Eyebrow Microblading in Miami
Helping to Define Your Eyebrows for a Beautifully Framed Face
Are you concerned about thinning eyebrows? If you are frustrated with the shape of your eyebrows or your thinning eyebrow has lost its shape, we can help. Check out the hottest new trend in eyebrow shaping in Miami. The Microblading eyebrow procedure creates beautiful, customized brows that look natural and last a long time. Schedule your appointment at Biscayne Dental & Facial Aesthetics. We offer the best Microblading by our licensed medical aesthetician, Andrea Masmela.
What is Microblading?
Eyebrow Microblading is also known as 3D eyebrows. Microblading is a procedure that is uniquely customized for each person. Because eyebrow shapes vary tremendously between people, Andrea uses special measuring tools and techniques to customize each eyebrow shape. This results in beautiful, natural eyebrows that can last over one year.
The Microblading procedure is virtually painless. During the procedure, a topical anesthetic is applied before the Microblading tool is used to draw individual hair-like strokes into the skin. Eyebrow Microblading is a semi-permanent form of makeup by which pigment is implanted in the first layer of the epidermis manually with a microblade. Andrea uses great precision to implant each hair stroke one by one into the brow line to create a flawless, natural look. The results of eyebrow microblading look so beautiful that it is often hard to differentiate between the tattooed eyebrow hairs and your natural hairs.
Eyebrow Microblading benefits include:
Lasts 12-18 months
Corrects eyebrow shape/arch
Corrects eyebrow asymmetry
Creates fuller, more youthful eyebrows
Creates darker, more defined eyebrows
Creates the appearance of a brow "lift"
Waterproof
Safe for patients who have lost their hair due to chemotherapy or radiation
If you are ready to transform your look with new customized eyebrows by Andrea, contact us today!
Pricing for Microblading
How much time and effort do you spend drawing and shaping your eyebrows? Stop wasting time and money on your eyebrows only to end up frustrated and disappointed. At Biscayne Dental & Facial Aesthetics in Miami, we offer eyebrow Microblading at an incredible price. Andrea Masmela is a certified Microblading brow artist. She offers a FREE consultation and a FREE 4-week touch up. You'll never have to worry about the shape of your brows again.
In addition, Andrea gives her clients a touch-up treatment in 12 to 18 months. Nowhere else in Miami will you get this level of service at this price.
How Long Does Microblading Take?
Eyebrow Microblading takes approximately two hours. After anesthetic is applied, Andrea works with the client to design the style, shape and color of the eyebrows. Andrea will then make several drawings and take custom measurements to create your unique brows.
Services for Men
Just like women, men lose definition around the eyebrow over time. Men generally don't want to draw in a brow every morning using an eyebrow pencil. This makes Microblading for men a great procedure because it requires minimal care and maintenance.
However, not all men want a well-defined, arched eyebrow. During the consultation, Andrea discusses each client's concerns then draws a map to give the client the kind of brow they want. Using a special technique, Andrea gives men the shape and fullness they are looking for. For men, eyebrow Microblading can create definition to the brow, add symmetry and fill in the gaps.
Aftercare Following Your Procedure
Following your Microblading procedure, it is important to keep your eyebrows hydrated with A&D ointment. During the healing process, the eyebrow color may darken and mild scabbing can occur. Allow natural healing to happen by avoiding picking or peeling the scabbed areas. Also, in the weeks following Microblading, some of the pigment may not hold. This is to be expected and will be addressed and corrected during the 4-6 week touch up at no additional cost. No further maintenance is required for 12-18 months leaving you with well-defined, symmetrical eyebrows that look completely natural.
Call Biscayne Dental & Facial Aesthetics Today
If you are looking for an eyebrow Microblading artist in Miami, FL, you can find the best Microblading at Biscayne Dental & Facial Aesthetics. Andrea Masmela is our certified Microblading artist. She also offers a full range of skin care services to help keep you looking young and feeling beautiful.
Biscayne Dental & Facial Aesthetics is your 360 Wellness Spa which offers Anti-Aging and Aesthetic Services including Botox, fillers, lasers and skin tightening services. Call today to schedule your eyebrow Microblading appointment at (305) 224-1138.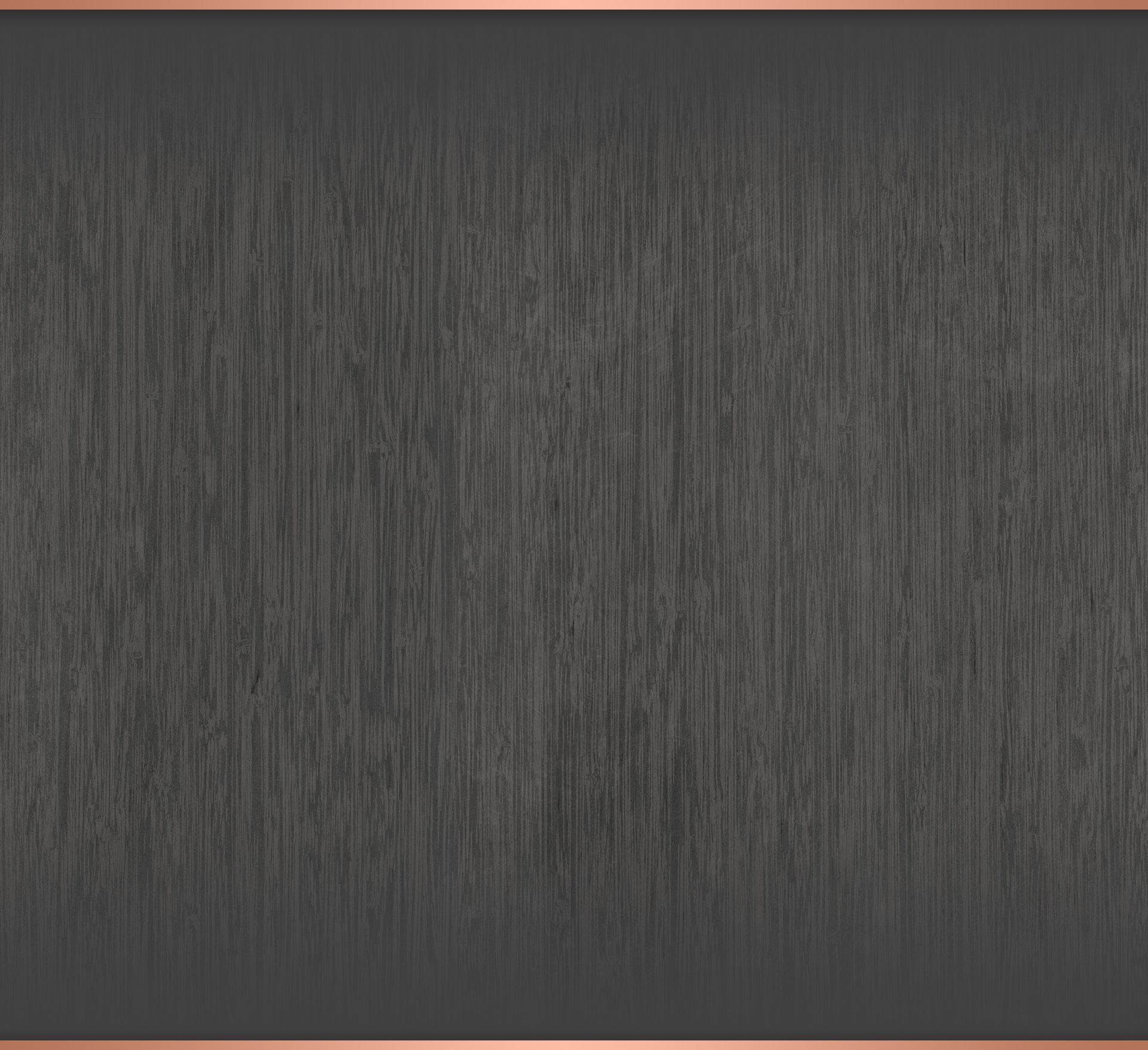 Meet The Team
BISCAYNE DENTAL & FACIAL AESTHETICS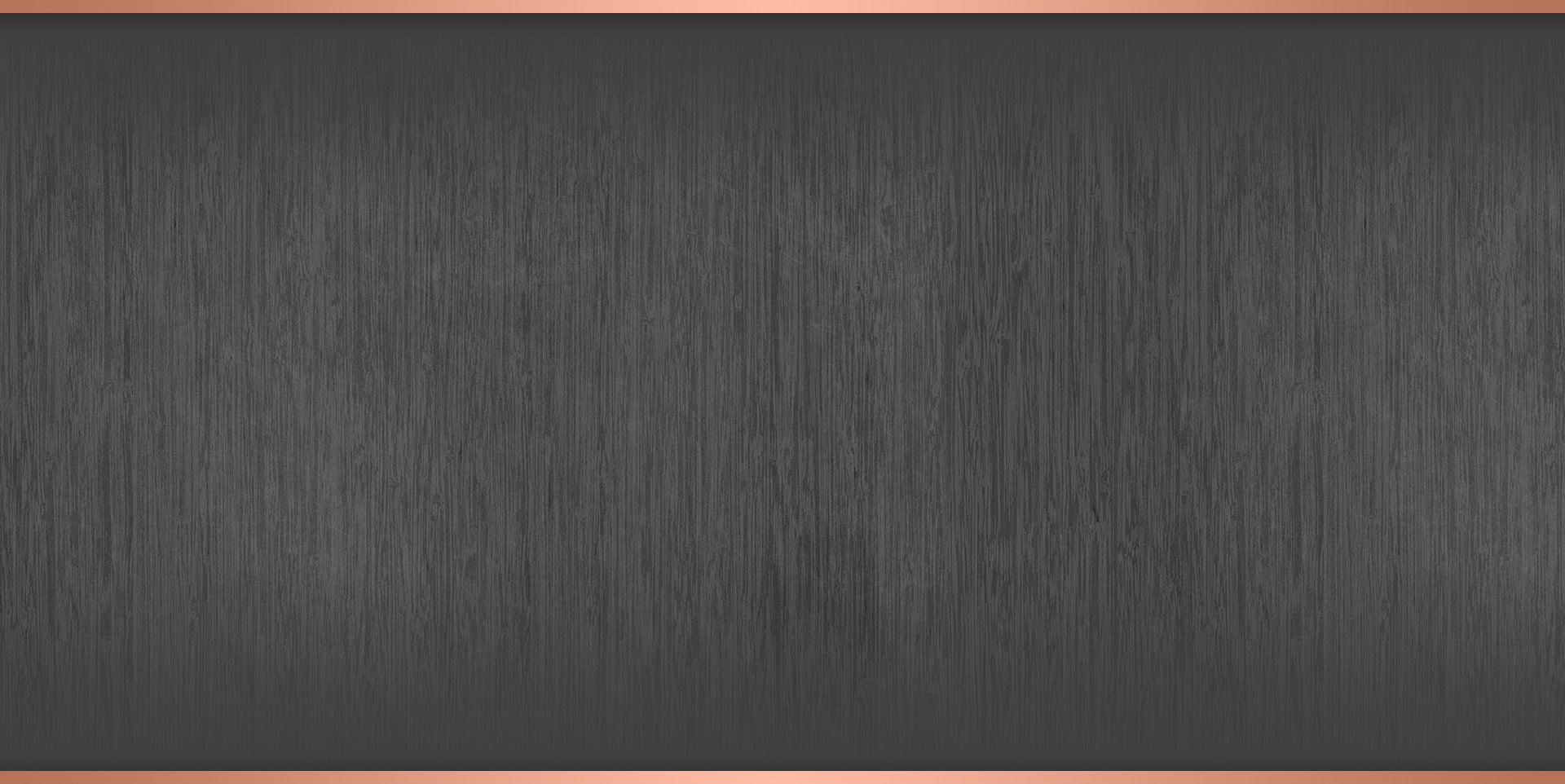 State of the Art Technology
focused on helping you receive a better experience
We utilize low-radiation dental x-rays, oral cancer screenings, and a 3-D digital impression system. These systems allow us to provide you with a better diagnosis, and more insightful solutions all while keeping you comfortable. No expense is spared in making sure we provide you with the best possible level of dental care.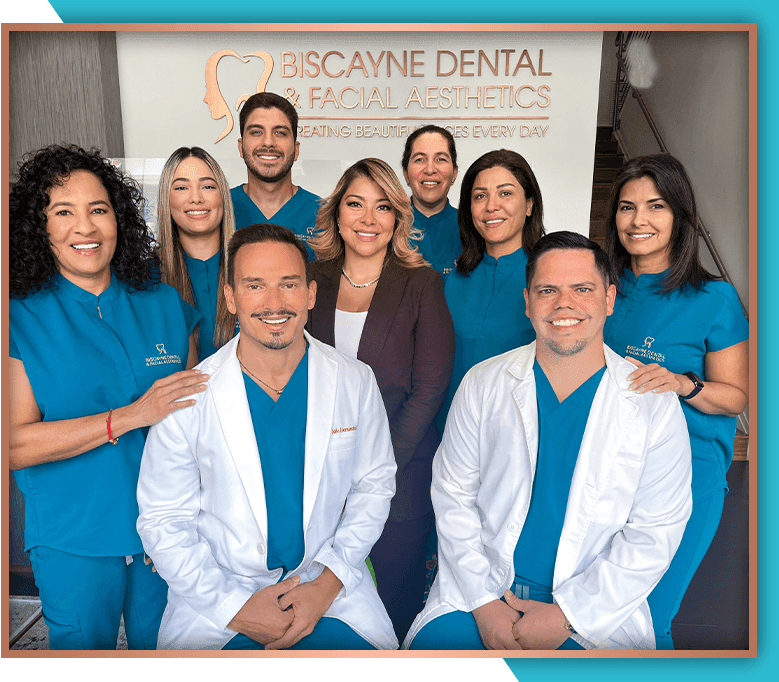 Professional & Charitable Affiliations

Established & Effective
Procedures to help you feel better
Proven Track Record

More than 20 years of professional experience

Trusted & Effective

Highly decorated and esteemed professionals

Recognized By The Press

As a leading authority in cosmetic dentistry

Comprehensive Services

Comprehensive dental services are offered at our office