Invisalign® Treatment in Miami
An Invisible and Comfortable Solution to Straighten Your Teeth
Do you want a radiant smile without the negative effects of metal braces? If you are self-conscious about your smile, Biscayne Dental & Facial Aesthetics offers Invisalign® clear aligners as part of our orthodontic solutions in Miami. Invisalign is a set of custom-made clear aligners that you wear for most of the day for several months. These aligners gradually optimize your teeth' alignment. In addition to their discretion, they are more comfortable than traditional braces and with fewer restrictions. Invisalign is available for both teenagers and adults.
We also use Invisalign® SmileView™ technology. You can upload a selfie to this user-friendly platform and get a preview of your treatment result. Our team is always available to answer any questions you may have about Invisalign and other treatments we may recommend.
For Mobile:
For Laptop & Desktop:
What Dental Conditions Can Invisalign Treat?
Many people think of how orthodontic solutions can improve their smiles. However, straight teeth can make a positive difference in both your confidence and your oral health. Cleaning crooked or crowded teeth can be difficult which can increase your risk of tooth decay and gum disease due to plaque buildup.
Invisalign clear aligners can treat:
Crooked teeth
Crowded teeth
Gaps between teeth
Bite issues: overbite, underbite, open bite, and crossbite
An inappropriate bite, when your jaws do not line up as they should, can result in a broad range of dental problems, such as excessive teeth wear and tear, jaw pain, bone loss, chewing difficulties, and speech issues.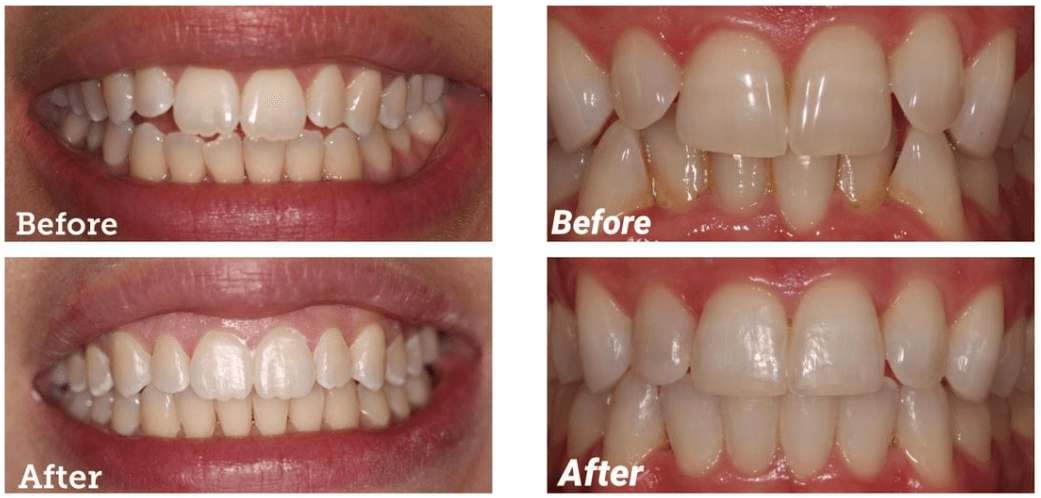 Call Biscayne Dental & Facial Aesthetics today at (305) 224-1138 or fill out our online form to schedule your free Invisalign consultation in Miami!
How Does Invisalign Work?
During your initial consultation, we perform a thorough examination and review of your dental history to determine whether Invisalign clear aligners are an appropriate solution for your orthodontic needs. If we decide to go ahead with the treatment, our team takes x-rays and digital impressions of your teeth. This helps us create a digital 3D image of your teeth so we can design a personalized Invisalign treatment plan. Afterward, we send the digital impressions and treatment plan information to the lab that builds your custom clear aligners.
Once we receive your aligner trays, we bring you back to our office to make sure they fit as they should. From then on, you need to wear your Invisalign aligners for at least 22 hours every day, including while sleeping. Consistent is vital to achieving your desired results.
You need to replace your custom trays every one to two weeks. However, we only schedule Invisalign checkups every six to eight weeks to ensure that your progress is on track. You may complete your treatment in as little as six months although many people require a year.
invisalign cost
At Biscayne Dental & Facial Aesthetics, our team strives to make dental care accessible and have financing options available through CareCredit and Cherry. Our practice also has a special offer for a free teeth whitening treatment when you get Invisalign clear aligners.
How to Care for Your Invisalign Clear Aligners
You usually swap your clear aligners every couple of weeks, and you need to take consistent care of them to ensure they stay clean, and work as intended. This is also important for your dental health.
Make sure to clean your aligners every night, with either a solution we provide you with or with a 50:50 hydrogen peroxide and water. You should always remove your aligners before eating and brushing your teeth to avoid damaging them.
What Happens Once You Complete Your Invisalign Treatment?
After you finish your Invisalign treatment, we provide you with a custom-made Invisalign retainer. They play a central role in maintaining your results long-term. You need to wear it during both daytime and nighttime at the beginning before switching to night use only.
In addition to wearing your retainer as instructed, you should continue to brush and floss daily and schedule regular dental checkups. Our staff members are happy to share recommendations and product suggestions to maximize your at-home oral hygiene routine.
Invisalign FAQ
How long does Invisalign treatment take?
The length of treatment depends on the complexity of the case. During your initial free consultation, Dr. Julio discusses your treatment needs and goals before giving you an estimated treatment time.
Is everyone a good candidate for Invisalign?
Invisalign can address most orthodontic needs, even complex ones. If you need braces, we may use them for a very limited time at the end of your Invisalign treatment.
Can Invisalign help improve teeth grinding?
Thanks to the way Invisalign gradually shifts your teeth into correct alignment, the force placed on your teeth becomes evenly distributed. This often reduces teeth grinding (bruxism).
Why Trust Us as Your Invisalign Provider
Biscayne Dental & Facial Aesthetics are certified Invisalign providers, and we stay up to date with dental developments to ensure high-quality care for all our patients. We are committed to helping you achieve your health and cosmetic goals for a beautiful smile.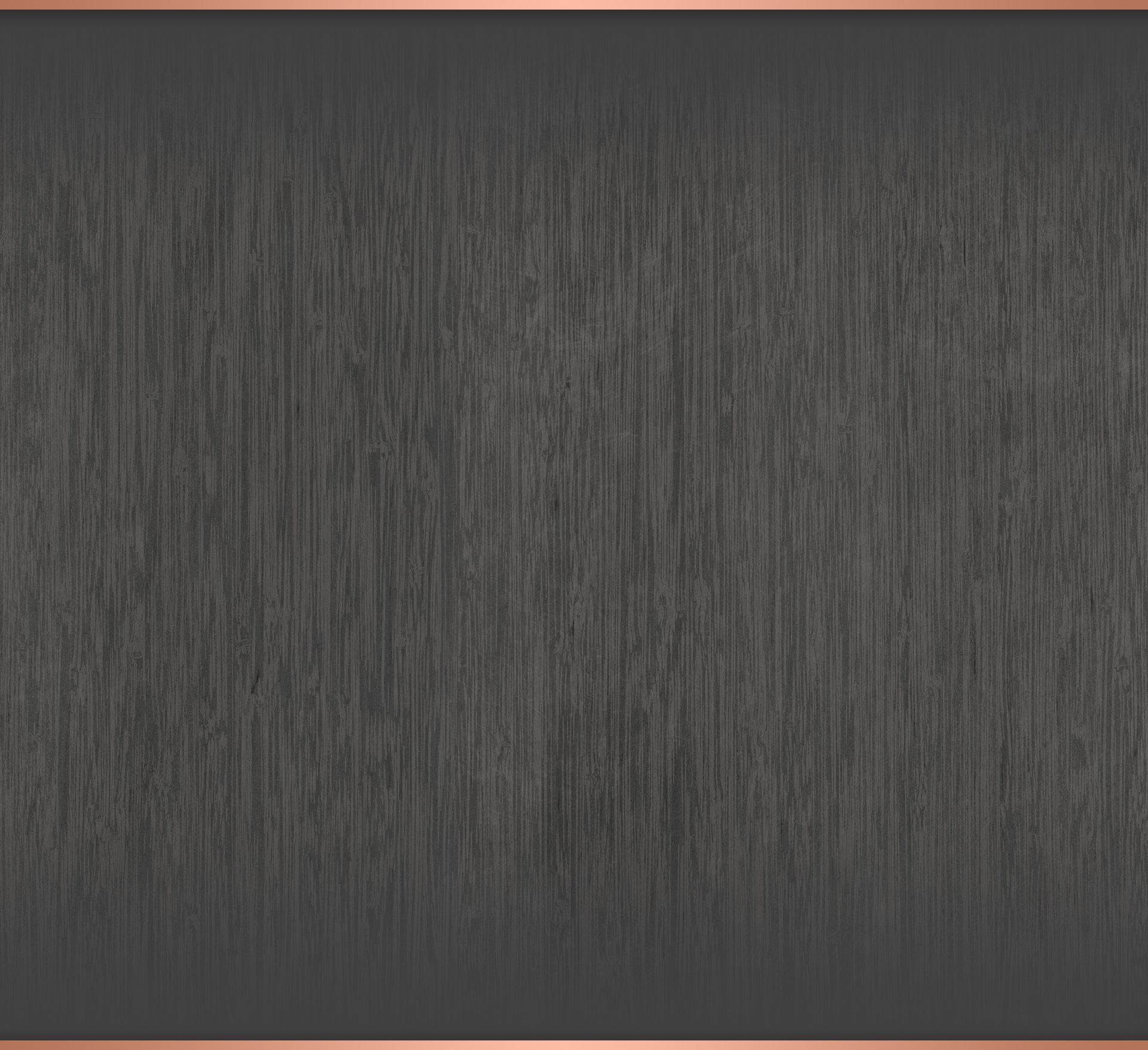 Meet The Team
BISCAYNE DENTAL & FACIAL AESTHETICS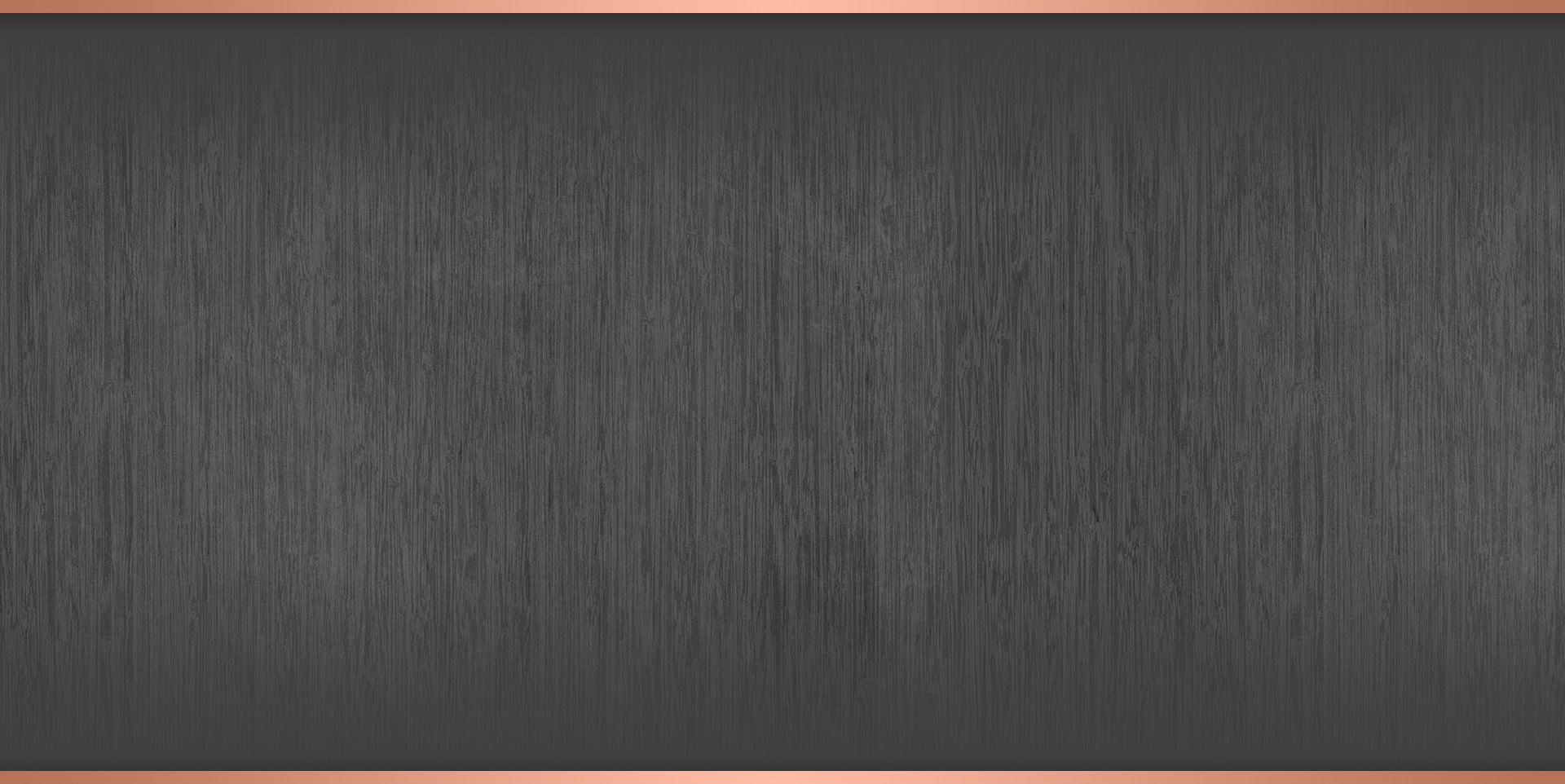 State of the Art Technology
focused on helping you receive a better experience
We utilize low-radiation dental x-rays, oral cancer screenings, and a 3-D digital impression system. These systems allow us to provide you with a better diagnosis, and more insightful solutions all while keeping you comfortable. No expense is spared in making sure we provide you with the best possible level of dental care.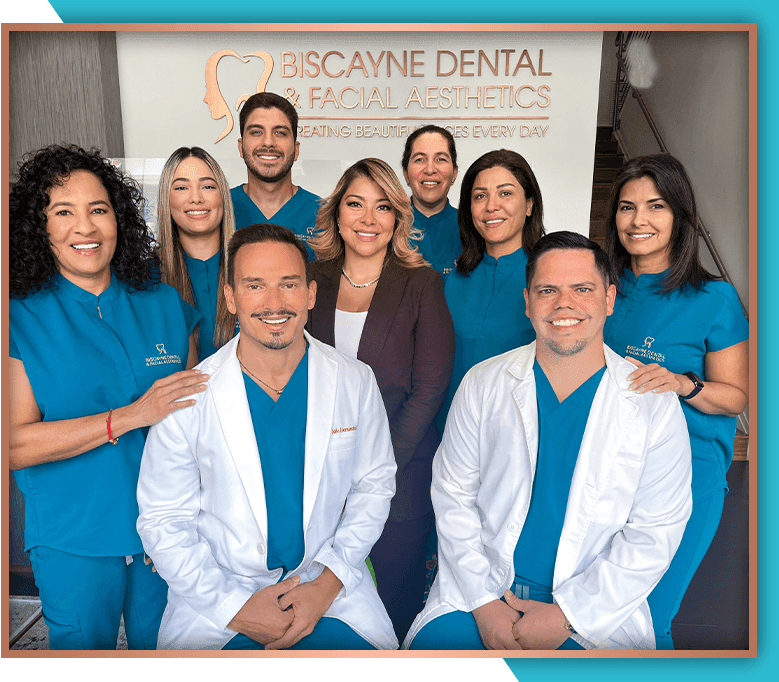 Professional & Charitable Affiliations

Established & Effective
Procedures to help you feel better
Proven Track Record

More than 20 years of professional experience

Trusted & Effective

Highly decorated and esteemed professionals

Recognized By The Press

As a leading authority in cosmetic dentistry

Comprehensive Services

Comprehensive dental services are offered at our office