About Our Miami, FL Dental & Skin Care Practice
MEET THE BISCAYNE DENTAL & FACIAL AESTHETICS TEAM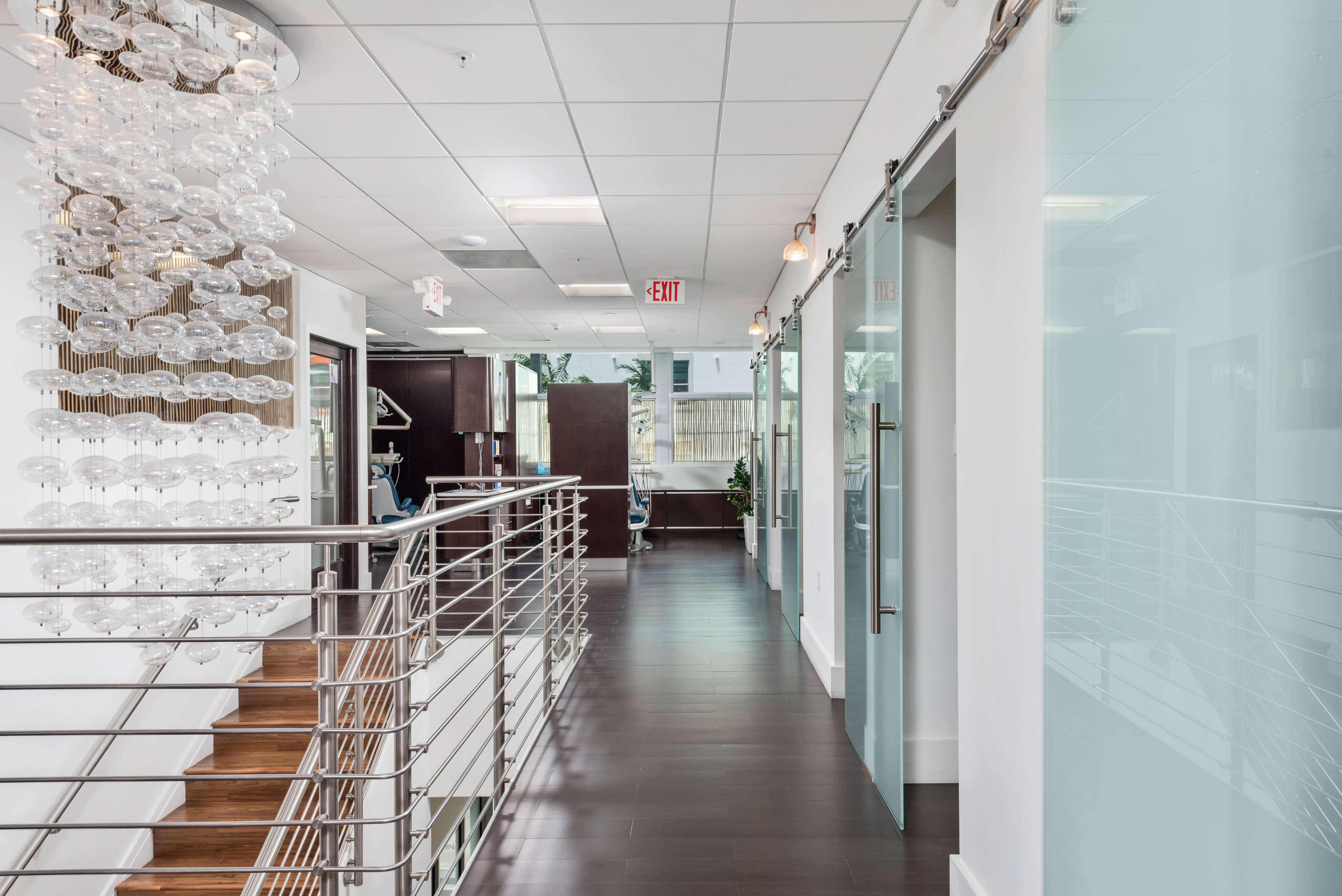 Our passionate staff members go above and beyond patient expectations because they truly care about your oral and overall health, and are dedicated to finding you solutions to craft some of the most beautiful smiles and appearances. We are a comprehensive Miami dental office offering both dental and facial aesthetic services including advanced treatments in general and cosmetic dentistry, as well as wellness and skin care tips to help our Miami patients all under one roof!
There's no need for you to be referred to anyone else but us, as we can manage and treat your problems all at our office with the highest quality technology and combined knowledge of our industry-led doctor and staff.
We are proud to offer our patients a wide variety of benefits when they choose us, including:
Family-friendly office environment
Recognized by the press as a leading authority on cosmetic dentistry
Experts with over 20 years of professional medical experience
If you are interested in learning more about Biscayne Dental & Facial Aesthetics, call us today at (305) 224-1138.
State-of-the-Art Technology
When you visit our office, you will notice that your dental suite is filled with cutting-edge technology that is focused on helping you receive a better experience. We utilize low-radiation dental x-rays, oral cancer screenings, and a 3-D digital impression system. These systems allow us to provide you with a better diagnosis, and more insightful solutions all while keeping you comfortable. No expense is spared in making sure we provide you with the best possible level of dental care.
All Your Dental & skin care Needs handled under one, convenient roof!
Our dentist has over two decades of experience in the healthcare industry. He has never met another dentist with the extensive training and expertise in various aspects of dentistry and skincare as can be found in him and his highly experienced team. We have the skill and experience to handle orthodontics, dental implants, cosmetic dentistry, even up to full mouth rehabilitation. When patients have complex dental issues that have been addressed piecemeal by different dentists over the years, we have the broad range of knowledge that allows us to treat patients on a larger scale.
We take great joy in improving patients' smiles and, in doing so, helping to change their lives for the better. Our Miami dentist and our entire team at Biscayne Dental & Facial Aesthetics are proud to be a part of such a close-knit family, and we invite you to be a part of that family.
Call us today at (305) 224-1138 to schedule your first appointment, and find out what a difference a confident, radiant smile can make.