Miami Dental Crowns
Helping Patients Achieve a Smile They are Proud to Show Off
Are you looking for a dental crown specialist in Miami? Crowns for teeth are prescribed when a tooth or teeth are too badly decayed, broken or cracked to be easily restored with a filling. A tooth crown is normally needed for teeth that have had root canals. Crowns are also placed on dental implants to replace missing teeth. Crowns costs vary and can be made entirely of gold or porcelain fused to a gold substrate or all-ceramic, porcelain crowns for strength and beauty.
Contact us online to schedule an appointment with the Biscayne Dental & Facial Aesthetics team today!
Types of Dental Crowns
There are several types of crowns available; from traditional, gold, and porcelain fused to metal (PFM) crowns to the newer all-porcelain ceramic crowns. However, in the last 20 years, there have been incredible advancements in dental materials.
The Benefits of Dental Crowns
These beautiful, aesthetic crowns can be used for front teeth, back teeth or placed over implants providing implant crowns that look like natural teeth. Today's all porcelain dental crowns are an excellent choice for almost all types of situations. Other advantages include:
Protects underlying teeth
Mimics natural tooth structure
Improves tooth contours
Covers unaesthetic tooth color
Better strength and predictability
Placing Dental Crowns
Crowns are prescribed for damaged, decayed, or broken teeth. A full crown or a partial crown can be made to restore only the damaged part of the tooth. Partial crowns are more conservative because they help retain the healthy parts of the tooth. The crown procedure is as follows: Anesthetic is usually placed first. Then the tooth is reduced eliminating any decayed or damaged portion. The tooth is then further reduced to allow for proper placement and aesthetics of the crown. Once the tooth is prepared, an impression is taken.
During your second appointment:
The crown is tried in to verify the accuracy of the fit
An x-ray is taken of the tooth to verify the crown is properly seated
Once approved by the doctor, the dental crown is shown to the patient for final approval before implementation
The crown is finally cemented, the bite is adjusted, and the care instructions are given to the patient
We use a state-of-the-art digital impression system to eliminate the need for traditional impressions and allow the digital impression to be emailed to our lab directly! The accuracy of a digital impression is far better than a traditional impression making the fit of the crown more accurate and the delivery appointment more predictable.
Call the experts at at (305) 224-1138 to schedule your Miami dental crowns consultation.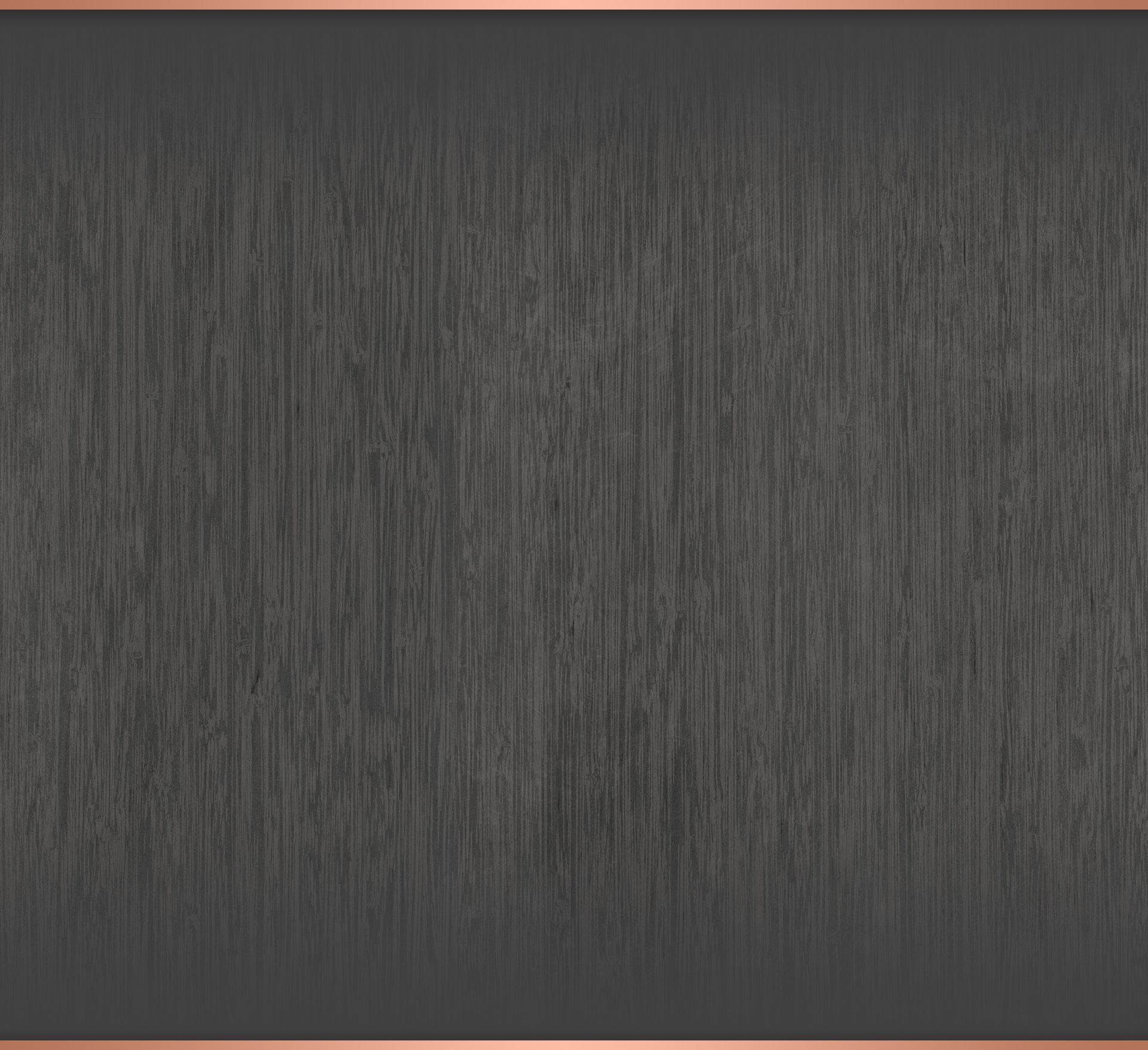 Meet The Team
BISCAYNE DENTAL & FACIAL AESTHETICS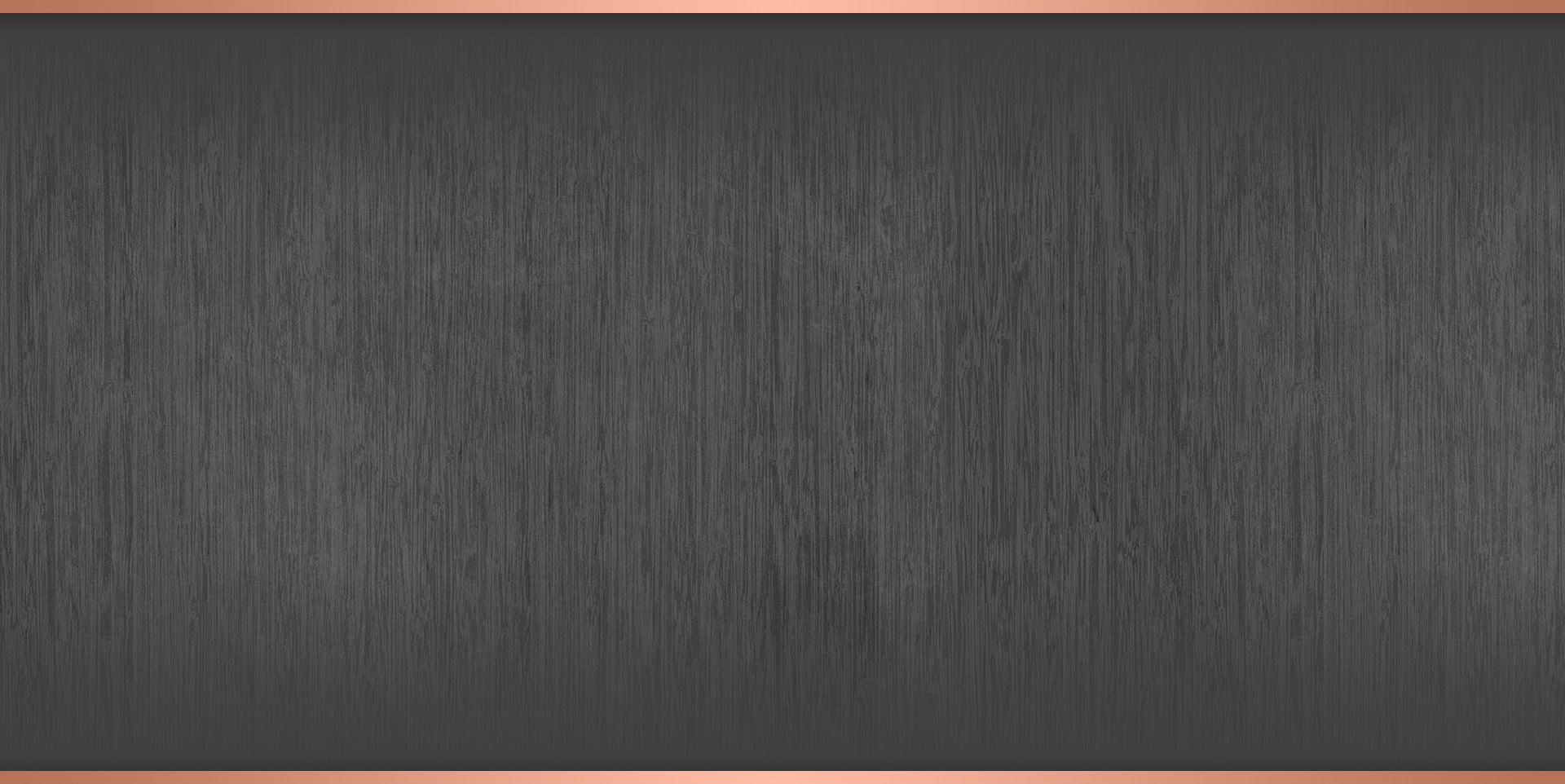 State of the Art Technology
focused on helping you receive a better experience
We utilize low-radiation dental x-rays, oral cancer screenings, and a 3-D digital impression system. These systems allow us to provide you with a better diagnosis, and more insightful solutions all while keeping you comfortable. No expense is spared in making sure we provide you with the best possible level of dental care.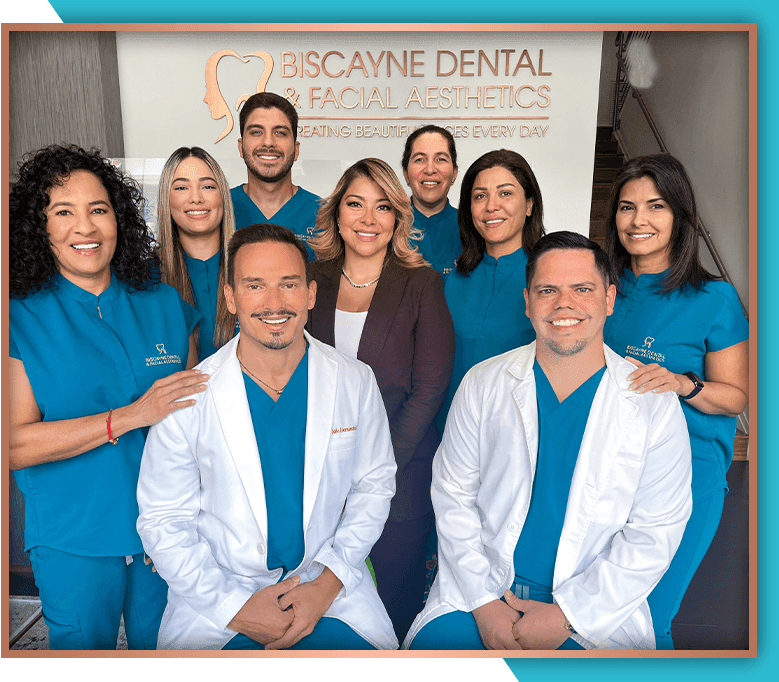 Professional & Charitable Affiliations

Established & Effective
Procedures to help you feel better
Proven Track Record

More than 20 years of professional experience

Trusted & Effective

Highly decorated and esteemed professionals

Recognized By The Press

As a leading authority in cosmetic dentistry

Comprehensive Services

Comprehensive dental services are offered at our office