Miami Root Canal Treatments
Helping Patients Relieve Pain from Inflammation or Infection
Are you looking for a root canal specialist in Miami? Are you asking yourself: What is the cost of a root canal in Miami? Endodontic treatment, more commonly known as root canal therapy, is necessary when your tooth's nerve tissue (pulp) becomes inflamed or infected. The inflammation or infection can have a variety of causes, such as deep decay, repeated dental procedures on your tooth, or a crack or chip in the tooth. With proper care, a root canal tooth will function normally for years.
In order to keep your smile shining bright, call Biscayne Dental & Facial Aesthetics today at (305) 224-1138 or contact us online!
Root Canal Procedure in Miami
Decaying or untreated damage can result in an infection of the tooth's nerve canal (pulp chamber). Hopefully, you don't need an emergency root canal!
Root canal therapy is done under anesthetic by first creating a small tooth opening. Then, tiny instruments are used to clean and shape the root canal spaces. Finally, cleaned areas are filled with a material and specialized cement to ensure complete sealing of the root canals.
Advantages of root canal treatment:
Ability to save tooth vs. tooth extraction
Will remove pain and infection in the nerve
Will prevent infection from spreading to bone or adjacent teeth
Disadvantages of root canal treatment:
May require antibiotic treatment
Access to the tooth may be difficult or tricky
Often requires referral to a specialist
Following root canal treatment, your dentist will likely recommend a crown. This is because root canal teeth become brittle and prone to fracture over time. Crowns are placed on root canal teeth to prevent them from fracturing.
Root Canal Alternative – Dental Implant
If a tooth requires a root canal procedure, few alternatives to therapy exist. If a root canal is not done, the alternative is extraction followed by dental implant placement.
There are times when the long-term prognosis of a root canal is poor. In these instances, the dentist will recommend extraction of that tooth and implant placement to ensure a better outcome. Investing money in a root canal treatment that may likely fail in the future is not a sound decision. Therefore the proper diagnosis is the key to successful root canal treatment.
Our Miami dentist wants your teeth to last a lifetime. Let us help you make the right decision for your dental health. Call us at (305) 224-1138 to schedule your root canal consultation.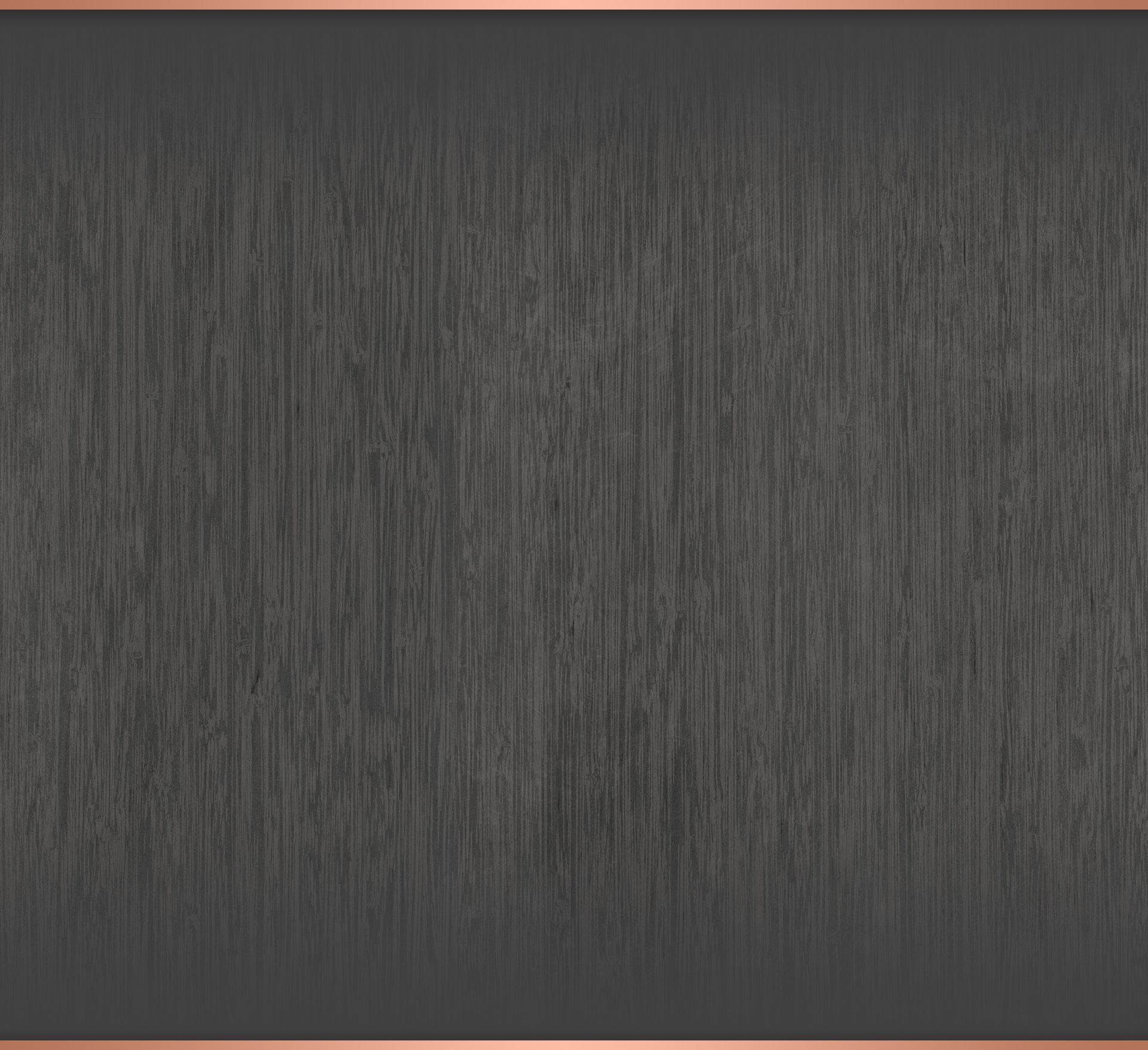 Meet The Team
BISCAYNE DENTAL & FACIAL AESTHETICS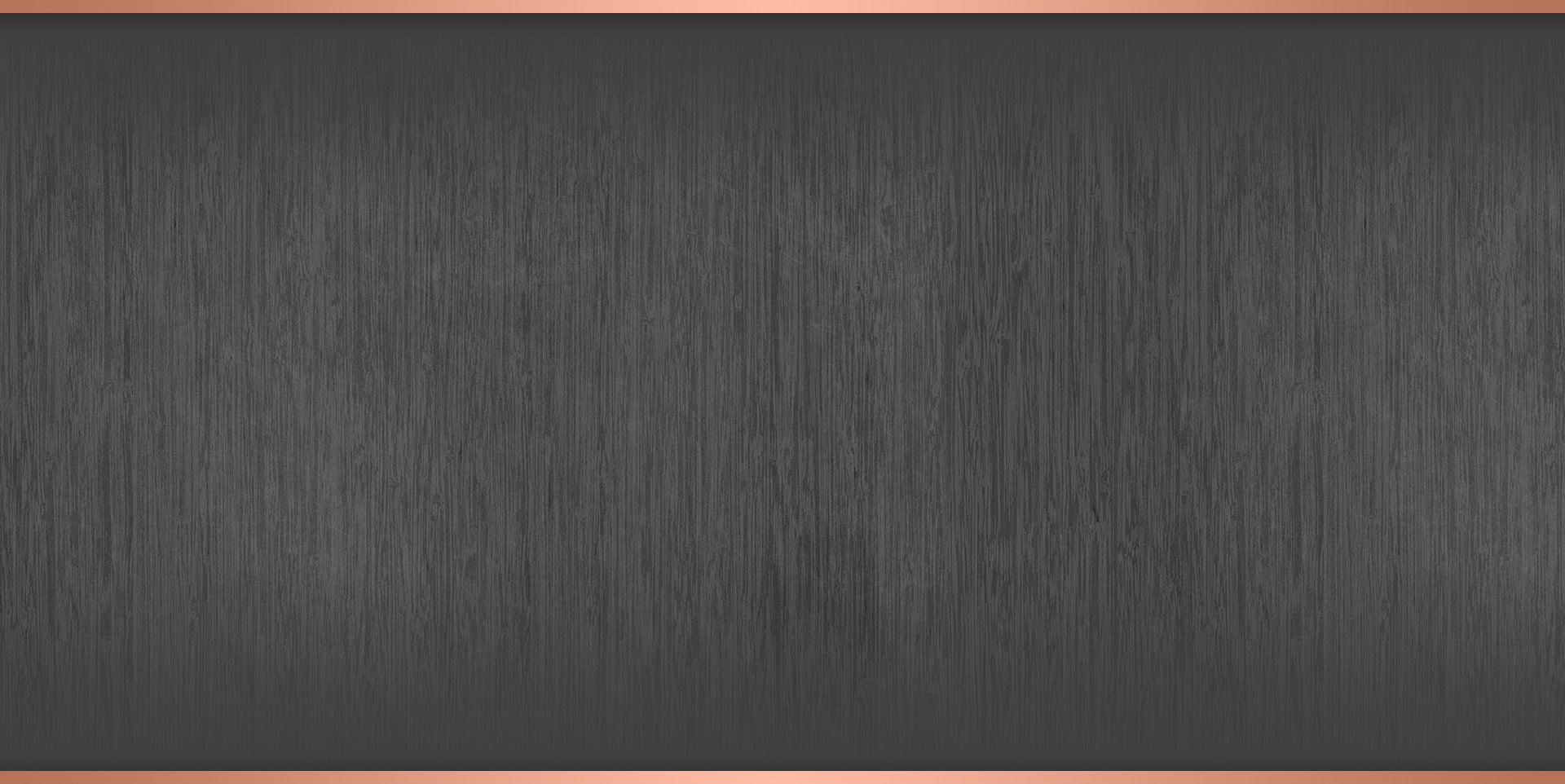 State of the Art Technology
focused on helping you receive a better experience
We utilize low-radiation dental x-rays, oral cancer screenings, and a 3-D digital impression system. These systems allow us to provide you with a better diagnosis, and more insightful solutions all while keeping you comfortable. No expense is spared in making sure we provide you with the best possible level of dental care.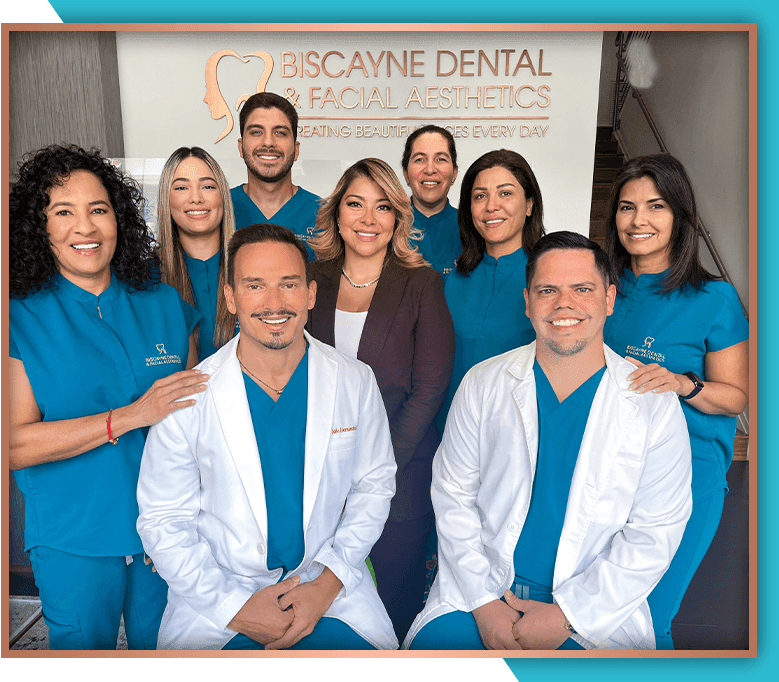 Professional & Charitable Affiliations

Established & Effective
Procedures to help you feel better
Proven Track Record

More than 20 years of professional experience

Trusted & Effective

Highly decorated and esteemed professionals

Recognized By The Press

As a leading authority in cosmetic dentistry

Comprehensive Services

Comprehensive dental services are offered at our office