Dental Cleanings in Miami
Practicing good oral hygiene
Every six months or so, it is recommended that you get a thorough dental cleaning and hygiene examination. At these regularly scheduled cleanings, your dental hygienist and dentist will provide you with an oral examination, x-rays, oral cancer screening, and cleaning. These cleanings are highly beneficial in reducing the risk of major dental complications such as receding gum lines, cavities, and periodontitis, but they also help keep your smile bright and healthy.
At Biscayne Dental & Facial Aesthetics, we are proud to provide experienced, trusted dental services to our patients. We take the time to get to know our patients and their unique needs, and we work to address any dental concerns that they may have.
Why Get Routine Dental Cleaning?
Benefits of Routine Cleanings:
Preventing gum disease or reducing the negative effects of onset periodontitis
Finding internal tooth complications through x-rays, such as cavities and tooth decay
Addressing failing fillings or broken fillings
Removing tartar buildup
Removing plaque
Preventative dentistry helps to avoid dental problems like cavities, gum disease, and enamel erosion. By taking proactive steps, you can save time, money, and discomfort associated with more advanced dental treatments. Even with diligent home oral care, plaque can build up over time, hardening into tartar that can only be removed by a dental professional. Without cleanings, you may require expensive specialist treatment, such as root canal therapy or extractions.
Need a Cleaning? Call Our Miami Dentist
At Biscayne Dental & Facial Aesthetics, we are Miami's premier dental facility and we take pride in our experience and training. We strive to offer the highest quality patient care available and do so in a warm and caring environment. Our dentists and hygienists are highly trained professionals that always keep your comfort and health in mind.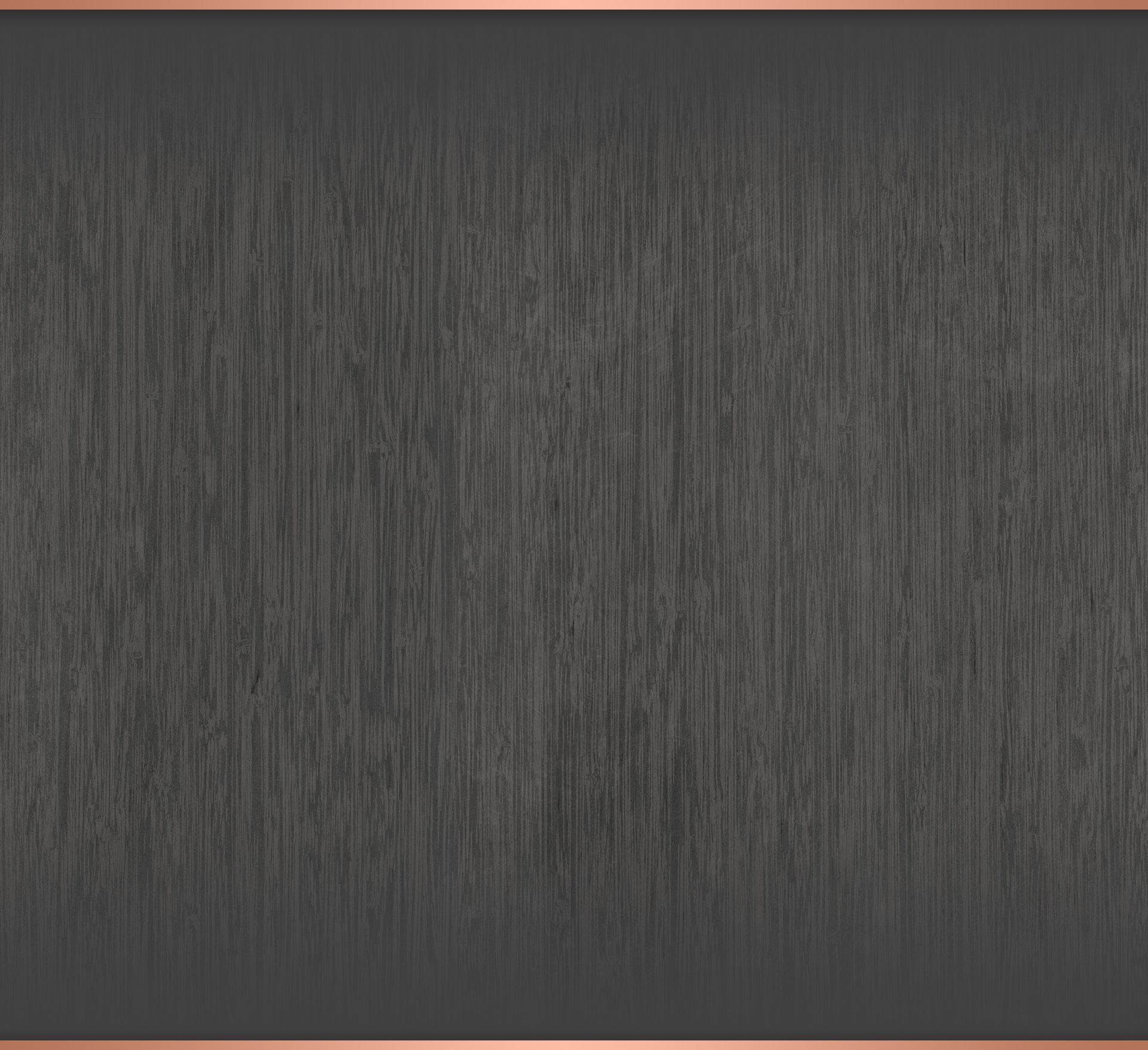 Meet The Team
BISCAYNE DENTAL & FACIAL AESTHETICS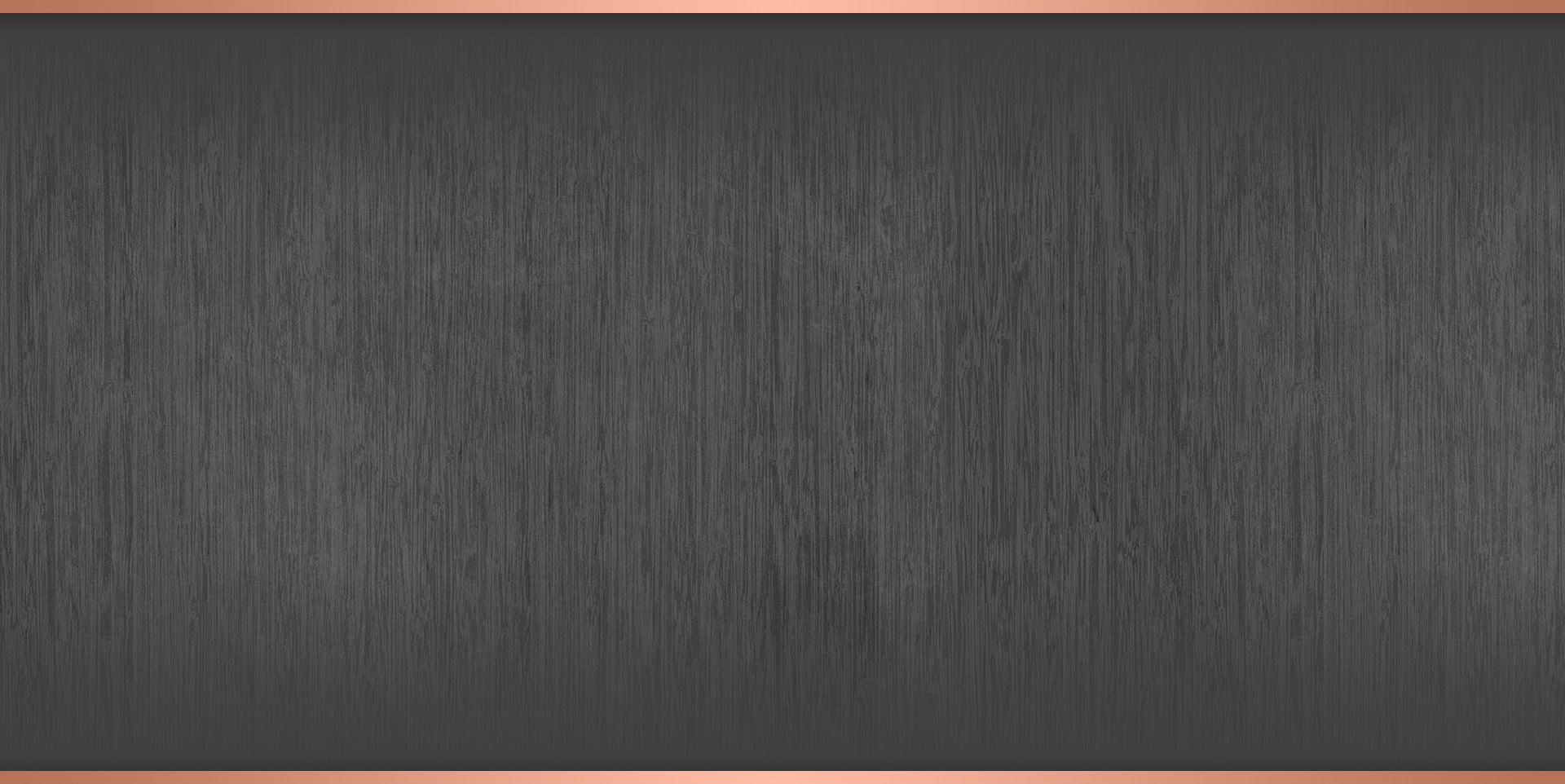 State of the Art Technology
focused on helping you receive a better experience
We utilize low-radiation dental x-rays, oral cancer screenings, and a 3-D digital impression system. These systems allow us to provide you with a better diagnosis, and more insightful solutions all while keeping you comfortable. No expense is spared in making sure we provide you with the best possible level of dental care.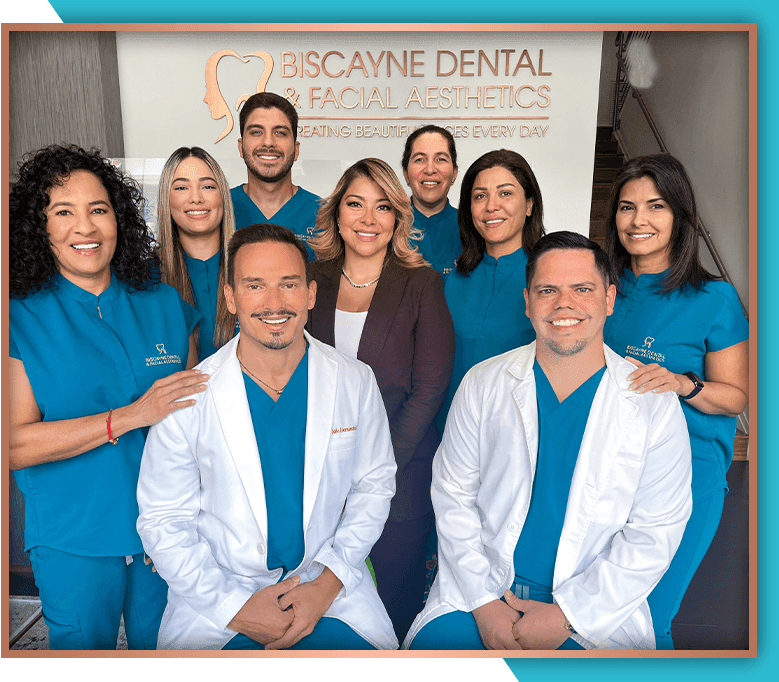 Professional & Charitable Affiliations

Established & Effective
Procedures to help you feel better
Proven Track Record

More than 20 years of professional experience

Trusted & Effective

Highly decorated and esteemed professionals

Recognized By The Press

As a leading authority in cosmetic dentistry

Comprehensive Services

Comprehensive dental services are offered at our office