TMJ Treatments in Miami
Helping Patients Find Long-Term Relief from Jaw Pain
Those who suffer from TMJ, or lockjaw, know the pain and tenderness that come on at any time. TMJ is a chronic condition that can be aggravated by chewing, talking, or swallowing, and can cause serious pain in the ears, jaw, and mouth, and can be distinguished by popping and clicking noises. Some sufferers even report headaches and pain in the neck during periods of serious TMJ. These symptoms can be bothersome, but at Biscayne Dental & Facial Aesthetics, we may be able to help.
Our experienced Miami TMJ dentists offer therapy treatments to help relieve the symptoms associated with TMJ and reduce the pain and chronic issues you may be feeling. When you work with our office, we will discuss all treatment options and what your unique needs are, and we will personalize a treatment option that will best help alleviate your pain.
If you are one of the 15% of Americans with TMJ symptoms, call (305) 224-1138 and schedule a consultation with our team.
Comprehensive Treatment Options for TMJ Relief
If you're struggling with TMJ discomfort, Dr. Julio, our dedicated TMJ specialist, offers a range of effective treatment options customized to your unique needs. These include:
Bite Correction with Orthodontic Treatments: Achieve balance and alleviate TMJ issues through specialized orthodontic procedures.
Orthodontic Solutions like Braces, PROPEL® Treatments, or Invisalign®: Explore tailored orthodontic approaches to address TMJ concerns and improve oral function.
Mouthguards: Gain protection and support for your jaw with custom-fitted mouthguards designed to alleviate TMJ-related discomfort.
Botox for TMJ Pain: Experience targeted relief with Botox injections, a proven solution for managing TMJ-related pain and discomfort.
Anti-Inflammatory Medications or Muscle Relaxers: Dr. Julio may recommend pharmaceutical options to complement your treatment plan, providing additional relief from TMJ symptoms.
Photobiomodulation Laser Therapy: Harness the power of advanced laser therapy to stimulate healing and reduce inflammation associated with TMJ.
Our skilled dental team will work closely with you to identify the root cause and severity of your TMJ pain, ensuring a personalized treatment plan that fits your needs. Through expert guidance on chewing and bite techniques, we aim to minimize inflammation and offer a comprehensive approach for symptom resolution. With our experienced team by your side, you can experience significant relief from TMJ symptoms swiftly and effectively. Don't let TMJ hold you back - schedule a consultation with us today!
Call Biscayne Dental & Facial Aesthetics to Schedule an Appointment Today!
The sooner you work with Biscayne Dental & Facial Aesthetics, the sooner our office can begin correcting complications associated with TMJ. Our Miami dental team is highly experienced and professional, and we always take into consideration the needs of our patients. We are accommodating to busy schedules and provide a comfortable, relaxed environment for treatment procedures.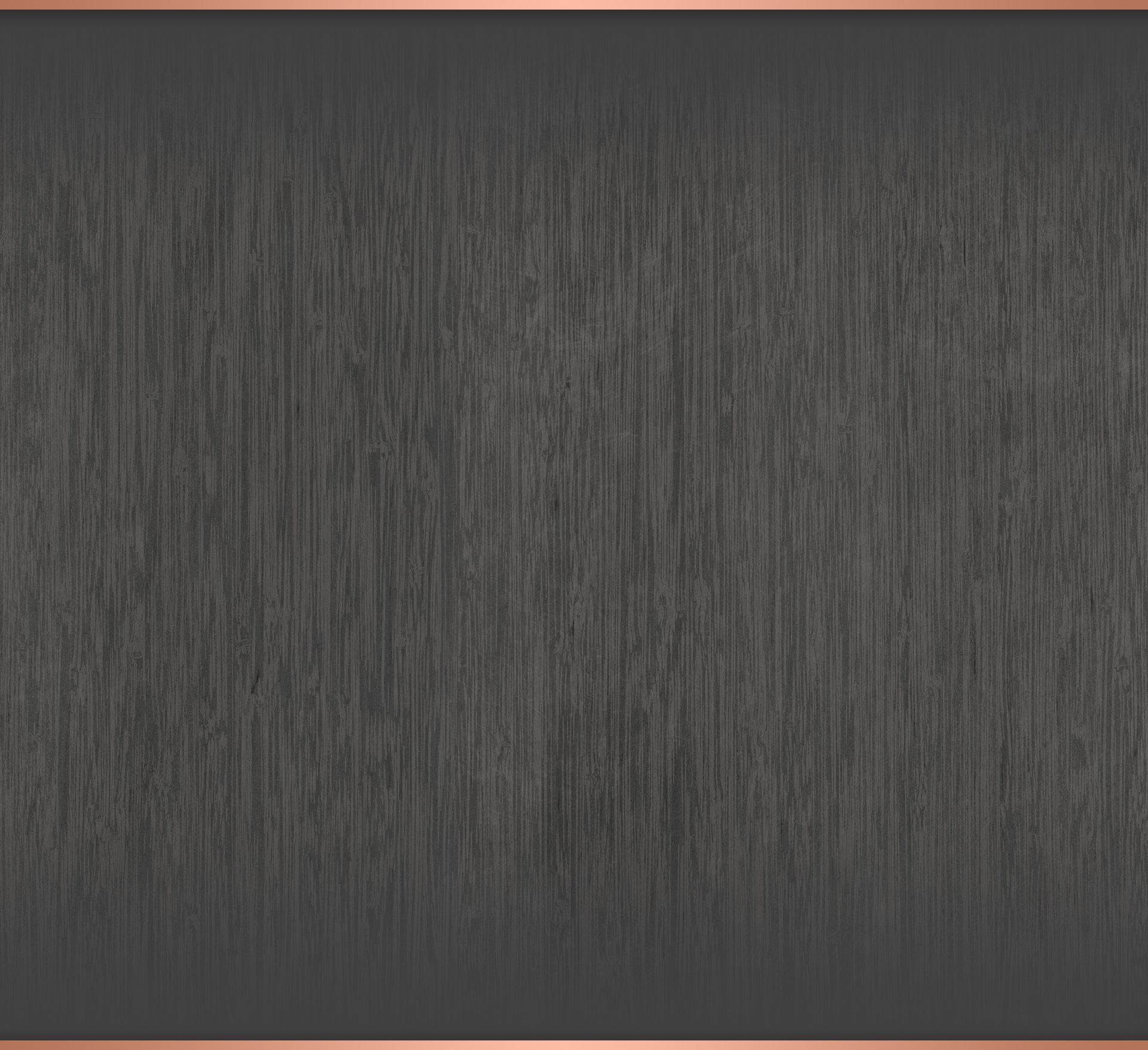 Meet The Team
BISCAYNE DENTAL & FACIAL AESTHETICS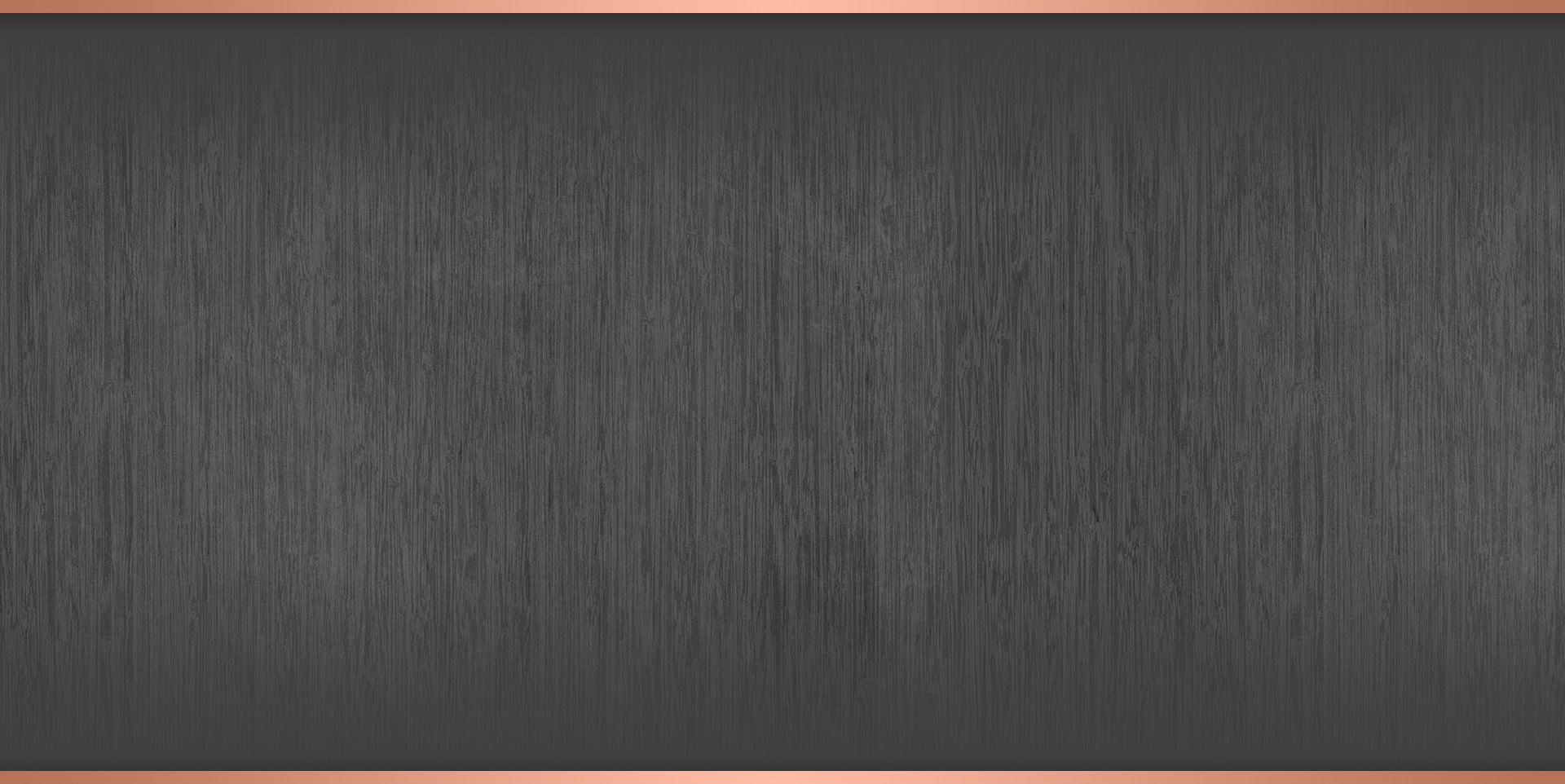 State of the Art Technology
focused on helping you receive a better experience
We utilize low-radiation dental x-rays, oral cancer screenings, and a 3-D digital impression system. These systems allow us to provide you with a better diagnosis, and more insightful solutions all while keeping you comfortable. No expense is spared in making sure we provide you with the best possible level of dental care.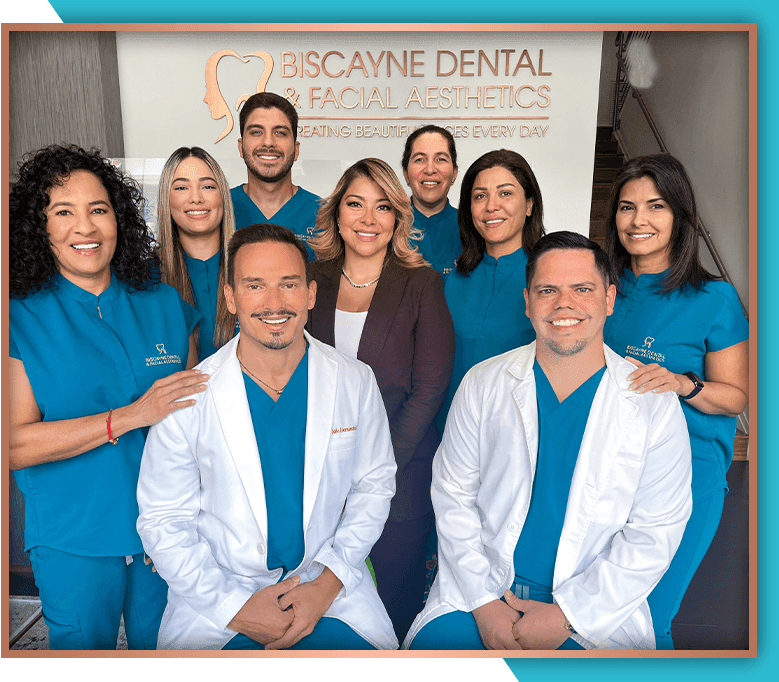 Professional & Charitable Affiliations

Established & Effective
Procedures to help you feel better
Proven Track Record

More than 20 years of professional experience

Trusted & Effective

Highly decorated and esteemed professionals

Recognized By The Press

As a leading authority in cosmetic dentistry

Comprehensive Services

Comprehensive dental services are offered at our office