Skin & Appearance
revitalize & Refresh
Our team at Biscayne Dental & Facial Aesthetics is focused on making sure that you receive the high-quality skin care you deserve.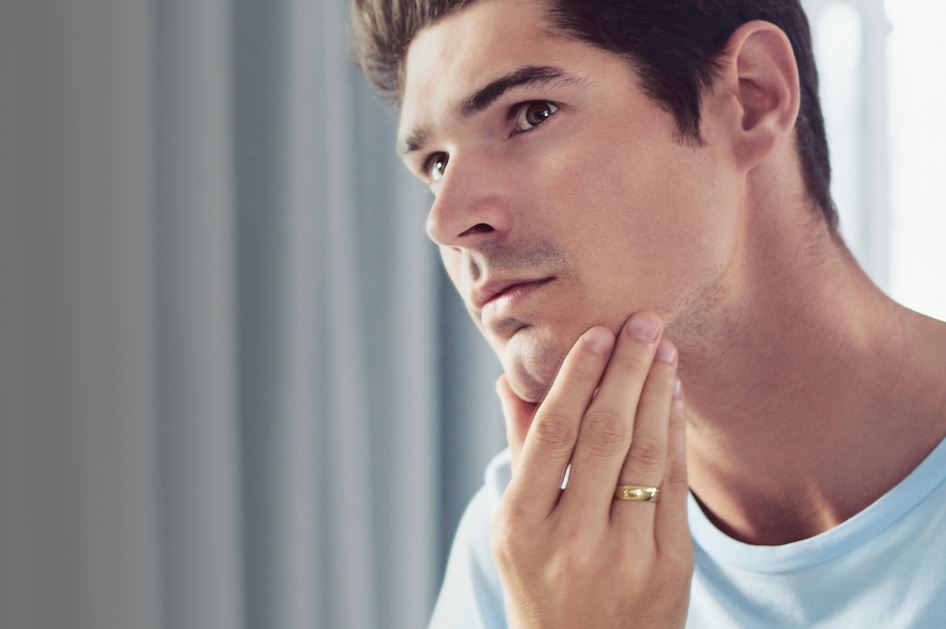 skin care services
helping you feel rejuvenated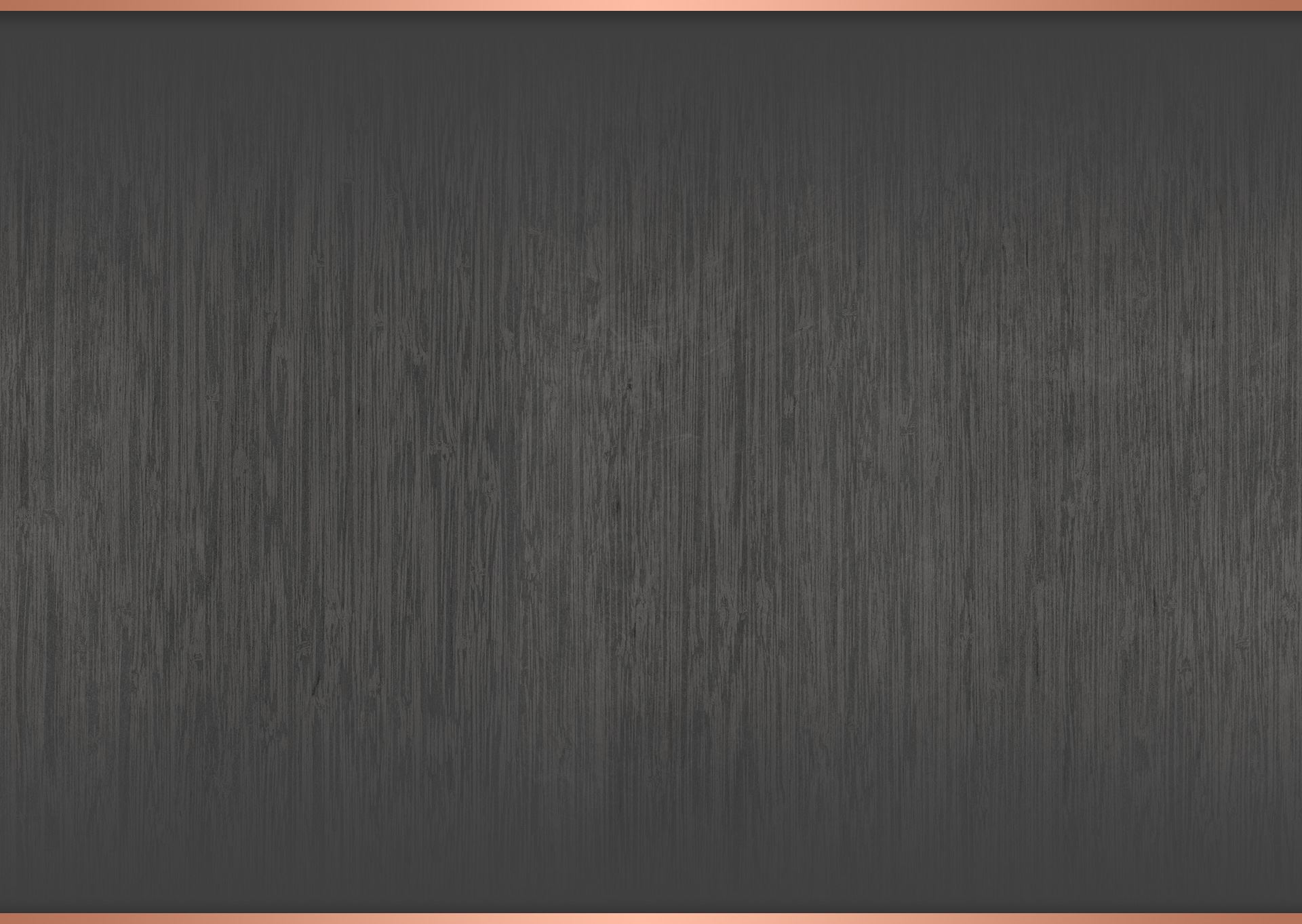 Skin Care Treatments in Miami
Show Off Your Natural Beauty with Expert Care
Your skin is beautiful. Let that natural radiance shine with expert aesthetic care and treatment from Biscayne Dental & Facial Aesthetics. With over two decades of experience helping people realize their full beauty potential, our Miami skin care clinic has the tools and advanced technology needed to help your skin stay healthy and beautiful for years to come.
We always strive to keep our clients feeling and looking their best, which is why we offer a comprehensive suite of skin care services such as facial peels, anti-aging & acne treatments, fillers and injectables, and much more!
Get a FREE Skin Tightening Treatment With PDO Thread Lift For Face Or Neck - Call (305) 224-1138 today!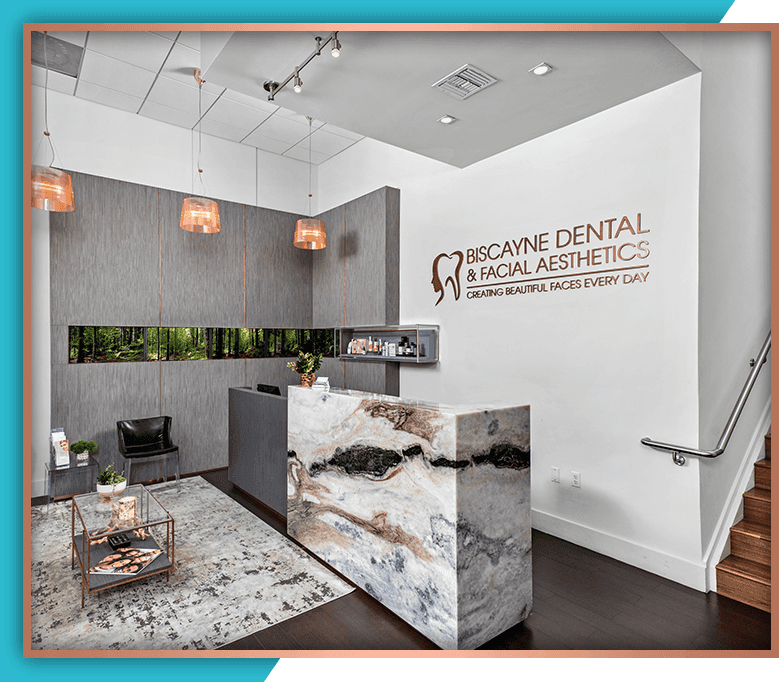 Treatments for Every Type Of Skin
Take Care of Your Skin Today—Pay Tomorrow
At our office, we put you as first priority to ensure you get the care you need to feel comfortable in your own skin. That's why we offer a comprehensive suite in a variety of both dental and facial aesthetic treatment options.
We additionally offer CareCredit financing to help you take care of yourself right when you need to. With services geared for all skin types, our clinic is your stop for expert facial aesthetics services. Find out why we are Miami's trusted skin care provider.
Call Biscayne Dental & Facial Aesthetics today at (305) 224-1138 to learn more about which services are right for you.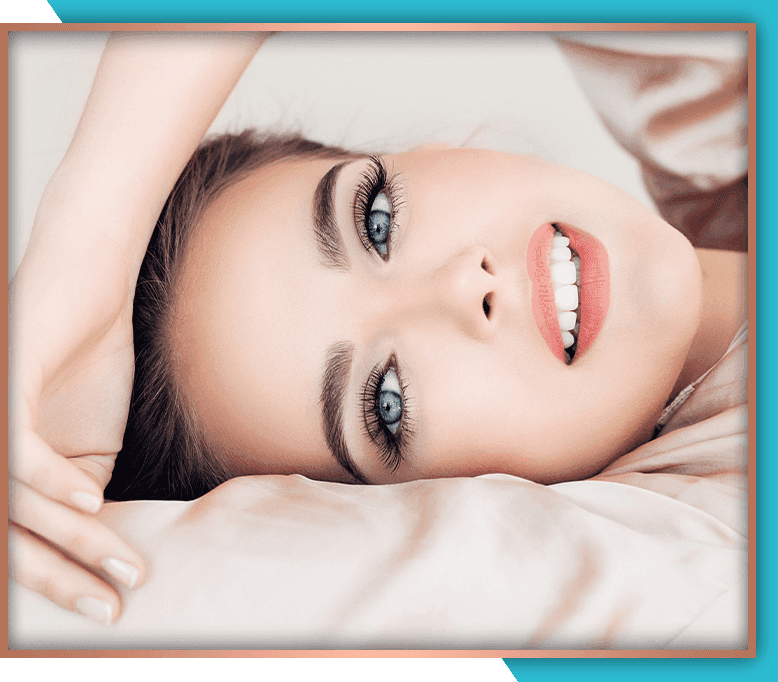 State of the Art Technology
Focused on Helping You Receive a Better Experience
We utilize low-radiation dental x-rays, oral cancer screenings, and a 3-D digital impression system. These systems allow us to provide you with a better diagnosis, and more insightful solutions all while keeping you comfortable. No expense is spared in making sure we provide you with the best possible level of dental care.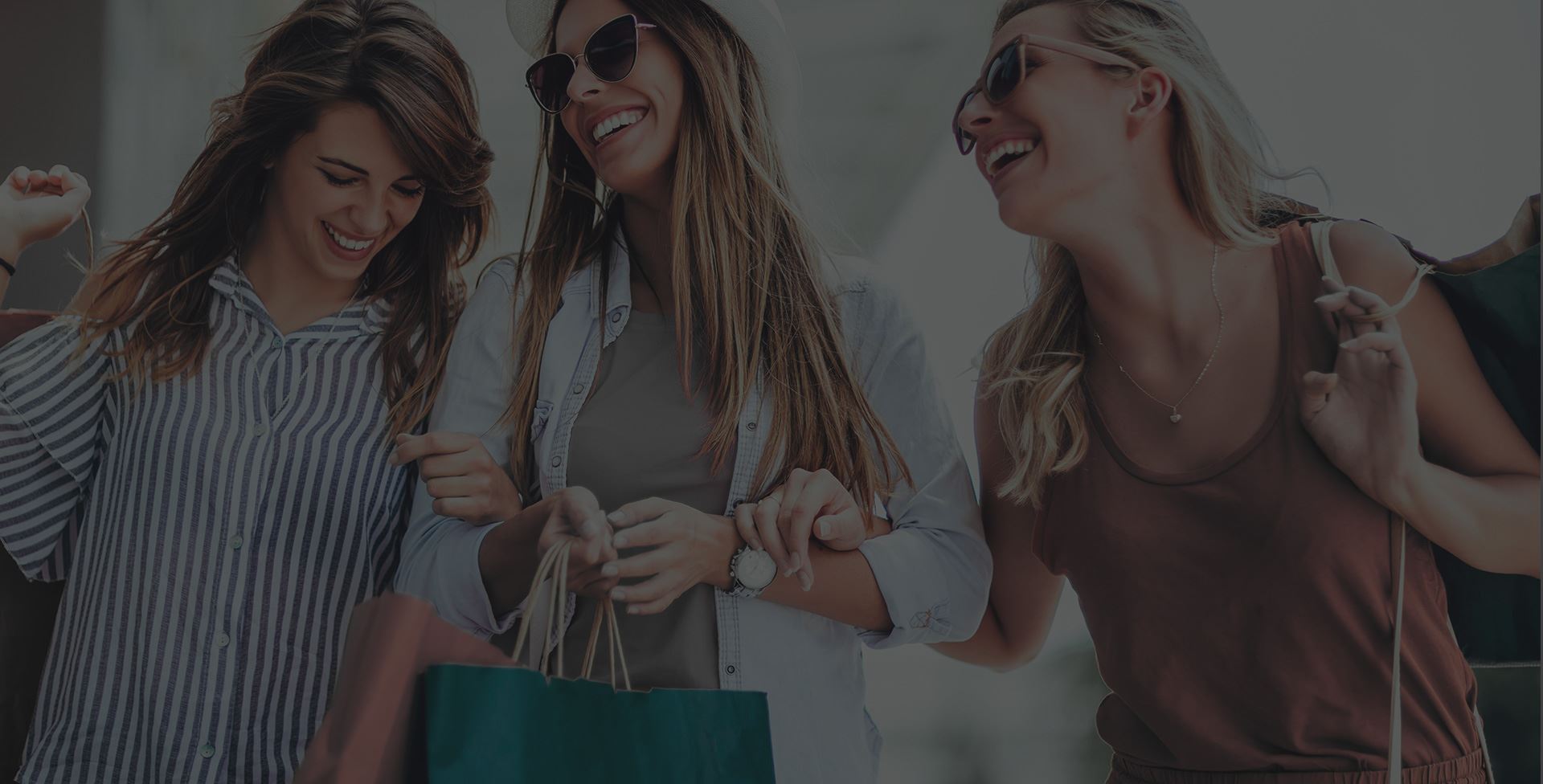 Patient reviews
The Proof is in their smiles
"I would really recommend this place."

This has been such an amazing time, the team and staff are awesome, and since you arrive, they treat you so good! I would ...

Marlene Irureta

"Absolutely 5-star service from beginning to end."

What a great office!! Squeezed me into the schedule for an emergency. Front office staff was amazing, courteous, and ...

Stephen Piscitelli

"Amazing service, and friendly staff."

Amazing service, and friendly staff, I recommend Dr Julio Is So nice Very professional and make u feel comfortable In his ...

Emanuele Battagliola

"Not just one but the entire staff was so friendly and welcoming I felt so at ease."

From the moment I entered I was immediately impressed with the overall look and atmosphere. Not just one but the entire staff ...

JACE H.