Miami Dental Bridges
Enhancing Your Smile for Over 25 Years
A dental bridge, also known as a tooth bridge, "bridges" the gap between missing teeth. Do you find it hard to chew certain foods due to missing teeth?
If you are embarrassed to smile because of a missing tooth or you are concerned about the dental bridge cost, top Miami dentist and wellness expert, Dr. Hernandez is the man for you! With over 25 years of experience, he will help you determine if you are a good candidate for a dental bridge.
Want to learn more about dental bridges and whether you are a good candidate? Call our team today at (305) 224-1138 or send us a message online!
Dental Bridges vs. Implants
Dental Bridges
When one or more teeth are missing and there are healthy teeth on both sides of the open space, Dr. Hernandez will consider whether a dental bridge or an implant is best suited to replace the missing teeth.
Dental bridges can be made from three types of material:
Solid gold for reliable long wear
Porcelain fused to a metal base for strength and beauty
And high-strength metal-free porcelain for optimum cosmetic results
With proper care, your new bridge will increase your overall health and instill confidence for years to come!
Dental Implants
Dental implants, on the other hand, don't affect the adjacent teeth. When there is enough bone to support an implant, the option of a dental implant is preferred over a bridge.
Dental implants are strong and secure and not only replace the missing teeth but also maintain the level of the bone over time. Dental implants are generally easier to clean and maintain when compared to dental bridges.
There are benefits and drawbacks to every procedure, including dental bridges.
What Are the Advantages of Dental Bridges?
There are several advantages of dental bridges.
Dental bridges:
Are aesthetically pleasing
Are permanently cemented
Restore your smile
Restore the ability to speak and chew properly
Improve shape of the face
Distribute the forces in your bite properly
Prevent remaining teeth from moving out of position
What Are the Disadvantages of Dental Bridges?
Dental bridges:
Require reduction of teeth adjacent to space to hold the bridge
Have a high initial cost
And you cannot floss between teeth
Replacing one missing tooth requires a 3-unit tooth bridge or 3 crowns. Dental bridges are best prescribed when the teeth adjacent to the space are damaged, decayed or broken. The damaged teeth are prepared by eliminating tooth structure.
A digital impression is taken of the prepared teeth and the missing space and a temporary bridge is immediately fabricated. The digital impression is then sent to the lab to custom make the bridge in the material selected by the doctor.
After fabrication, the bridge is cemented to the prepared teeth. Bridges help restore the natural beauty and health of teeth. If you are embarrassed about your smile or you are having a hard time chewing due to missing teeth, come in for a free consultation.
Proudly Offering Free Consultations
If you are looking for top-quality dental bridges in Miami, call Dr. Hernandez today! Biscayne Dental & Facial Aesthetics is Miami's state-of-the-art 360 Wellness Spa!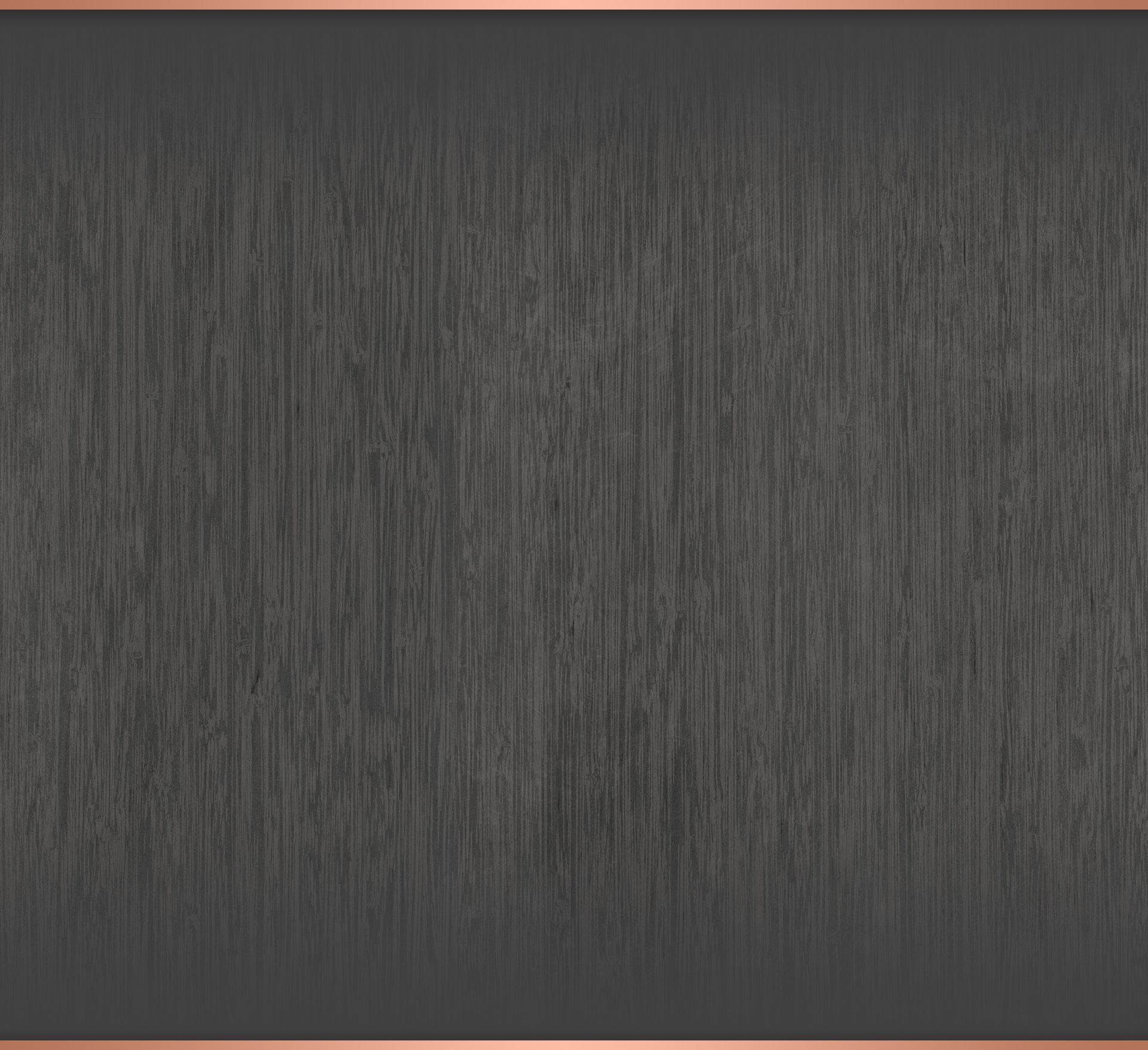 Meet The Team
BISCAYNE DENTAL & FACIAL AESTHETICS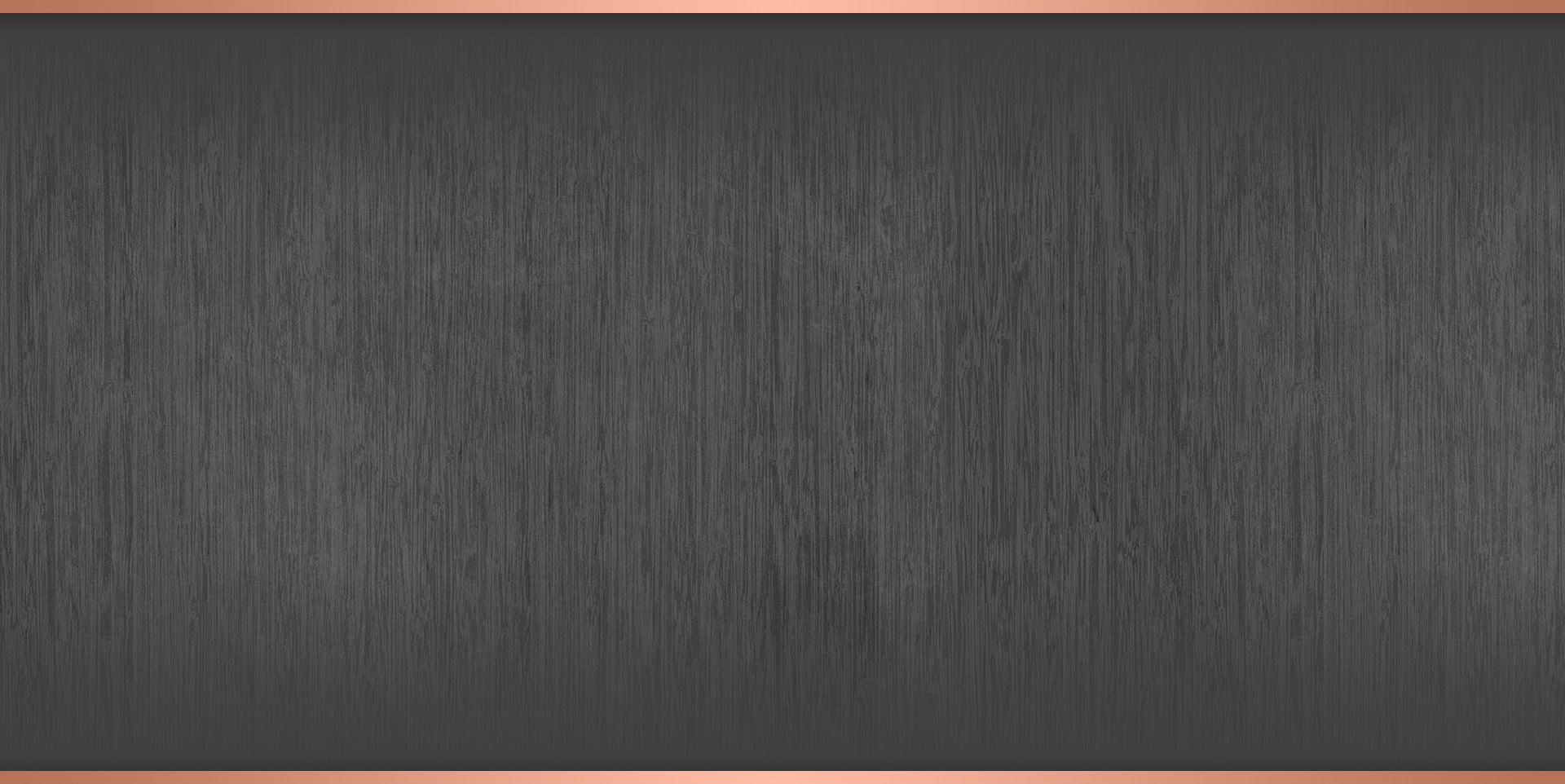 State of the Art Technology
focused on helping you receive a better experience
We utilize low-radiation dental x-rays, oral cancer screenings, and a 3-D digital impression system. These systems allow us to provide you with a better diagnosis, and more insightful solutions all while keeping you comfortable. No expense is spared in making sure we provide you with the best possible level of dental care.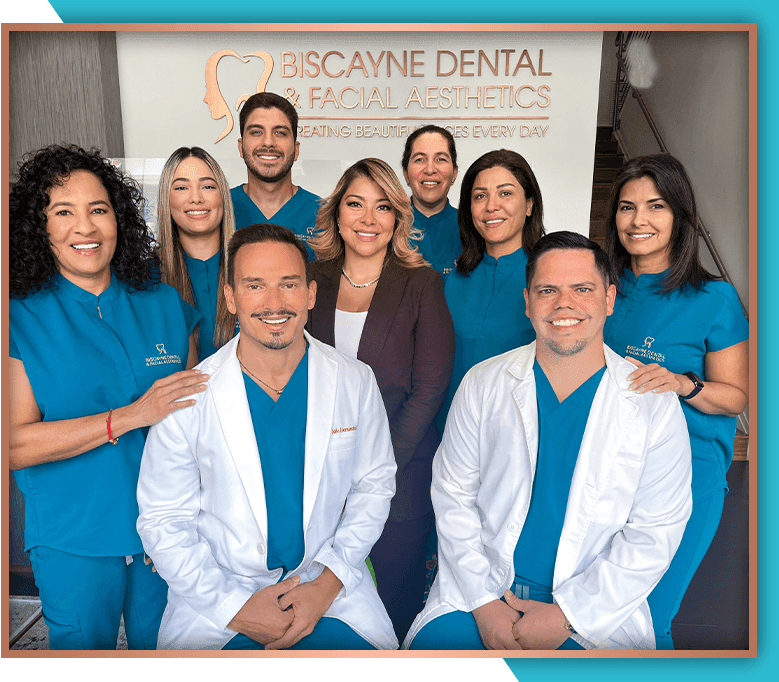 Professional & Charitable Affiliations

Established & Effective
Procedures to help you feel better
Proven Track Record

More than 20 years of professional experience

Trusted & Effective

Highly decorated and esteemed professionals

Recognized By The Press

As a leading authority in cosmetic dentistry

Comprehensive Services

Comprehensive dental services are offered at our office