Miami Porcelain Veneer Treatment
We Bring You the Best Cosmetic Dentistry in Miami to Transform Your Smile
Are you self-conscious about your smile? Are whitening products and teeth bleaching not getting your smile as white as you would like? Have you ever thought of getting rid of the gap between your front teeth? Cosmetic dentistry is the solution.
Much like sculpting clay, porcelain veneers are works of art as the cosmetic dentist must shape the teeth to fit your smile. A critical aspect of making veneer teeth is choosing the right dental laboratory. Dr. Hernandez teams up with one of the best dental laboratories in the country to make beautiful, natural-looking porcelain veneers in Miami. The veneer-making procedure is very labor intensive because it requires incredible attention to detail to layer several shades of porcelain and several different translucencies to create each individual tooth.
At Biscayne Dental & Facial Aesthetics, we can help provide you with the best smile in Miami! Contact us at (305) 224-1138 today.
What are veneers & how Long Do they Last?
Porcelain veneers are thin shells bonded to the outer surface of teeth. Although veneer teeth are incredibly fragile and delicate before they are bonded, they become remarkably strong due to the bonding properties. To ensure long-lasting veneers, our doctors will thoroughly evaluate your bite to ensure that bite forces are evenly distributed throughout the mouth. This is the most critical step of veneer placement because an improper bite can potentially cause veneers to break or pop off. With proper care, your new dental veneers will greatly improve your appearance and increase your confidence for years to come.
Veneers Before and After
Only a true artist with a vision and incredible attention to detail can create these beautiful works of art we call porcelain veneers. Working with one of the premier labs in the country, Dr. Hernandez and his team use their skills to create tiny porcelain masterpieces that are strong, beautiful, and natural.
"We have changed many lives and improved many smiles with porcelain veneers," says Dr. Julio Hernandez.
Advantages of Porcelain Veneers
Porcelain veneers will not stain over time
Veneers are highly aesthetic and blend with the color of surrounding teeth
Tooth shape, color, and position can be improved with this one procedure
Disadvantages of Porcelain Veneers
Higher initial cost
Requires two appointments
Tooth veneers may require tooth reduction or preparation
Porcelain Veneer Procedure
Porcelain veneers can be made to improve the shape, color, or position of teeth. Therefore, veneers are prescribed for damaged, discolored, crooked, or broken teeth. After anesthetic is placed, the tooth is prepared by eliminating a small amount of surface structure. A digital impression is then taken. At Biscayne Dental & Facial Aesthetics, we use a state-of-the-art digital impression system that provides better accuracy than traditional impressions. This ensures that the veneers fit with laser-like precision. This impression is then immediately emailed to our master ceramist to begin fabrication of your custom-made porcelain veneers. Finally, temporary veneers are made that resemble the size and shape of the final veneers. This allows you, the patient, to have a preview of the outcome before it arrives.
At a follow-up appointment, the temporary veneers are removed, and the porcelain veneers are bonded to the prepared teeth. Porcelain veneers restore the natural beauty and health of teeth.
Lumineers vs. Porcelain Veneers
The difference between Lumineers and porcelain veneers include:
Lumineers do not require tooth preparation.
Lumineers are also porcelain veneers but they are placed on top of existing teeth to improve shape and color.
This procedure is much more conservative and requires no anesthesia.
The ideal patient is someone who has small teeth. Since little to no tooth structure is removed, the no-prep, conservative procedure makes small teeth bigger or flat teeth bulkier.
How Much Are Veneers?
The cost of veneers can vary greatly depending on what kind of veneers are done. Interest-free financing is available for six to twelve months.
The least expensive veneers in cosmetic dentistry are composite veneers. These are usually done in one appointment and do not require the cost of a dental laboratory to fabricate. On the other side of the spectrum, the most expensive veneer and the most difficult is one single veneer on one of the upper front two teeth. To make veneers look natural, they must contain a variation of color and translucency. Matching a single veneer to a natural tooth in the center of your smile is the most challenging kind of veneer to make and therefore the most expensive.
If you are looking to improve your smile with dental veneers and do not want to break the bank, ask us if conservative veneers are right for you.
Schedule your FREE consultation so we can discuss which options work best for you by calling us at (305) 224-1138 today.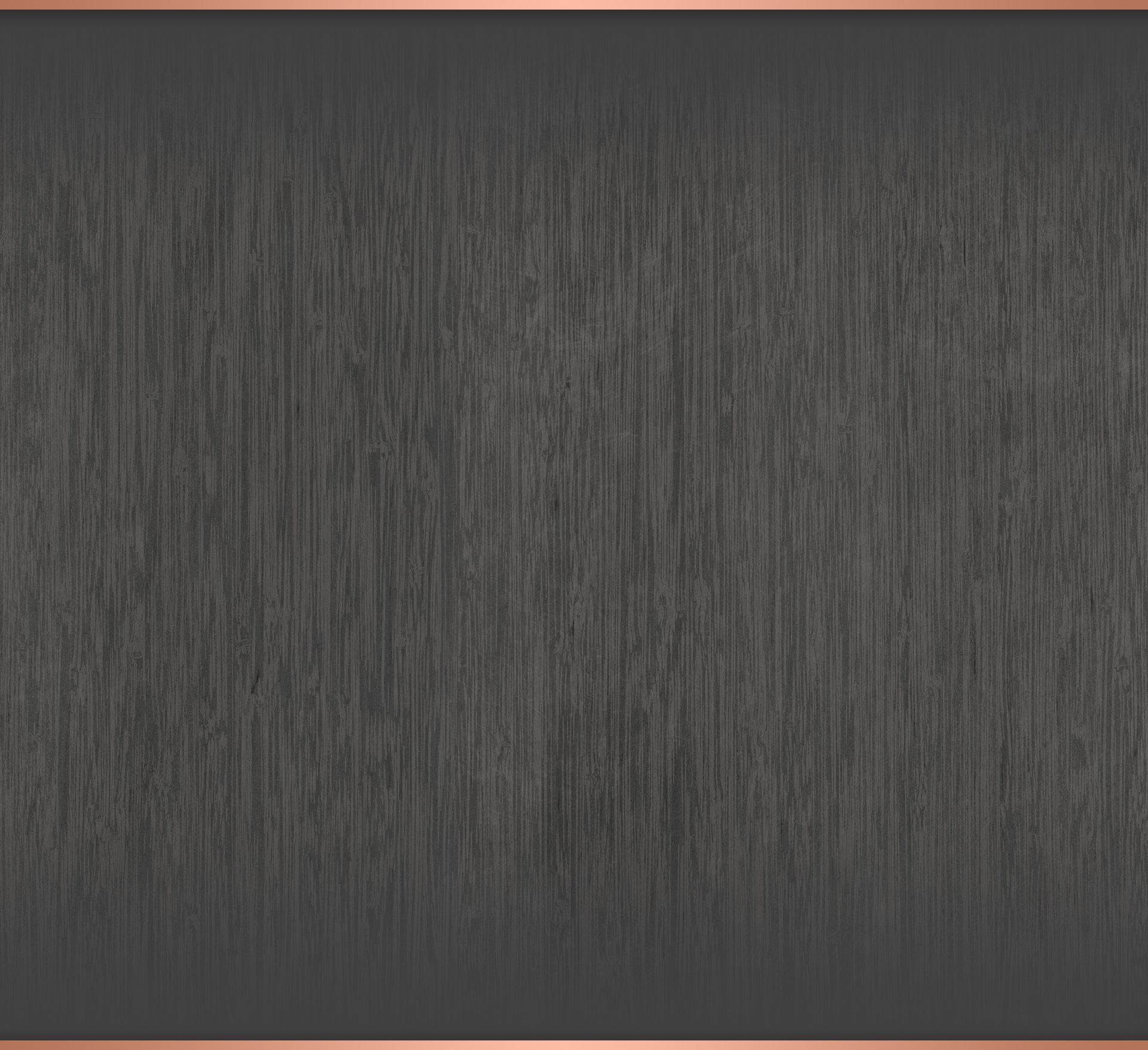 Meet The Team
BISCAYNE DENTAL & FACIAL AESTHETICS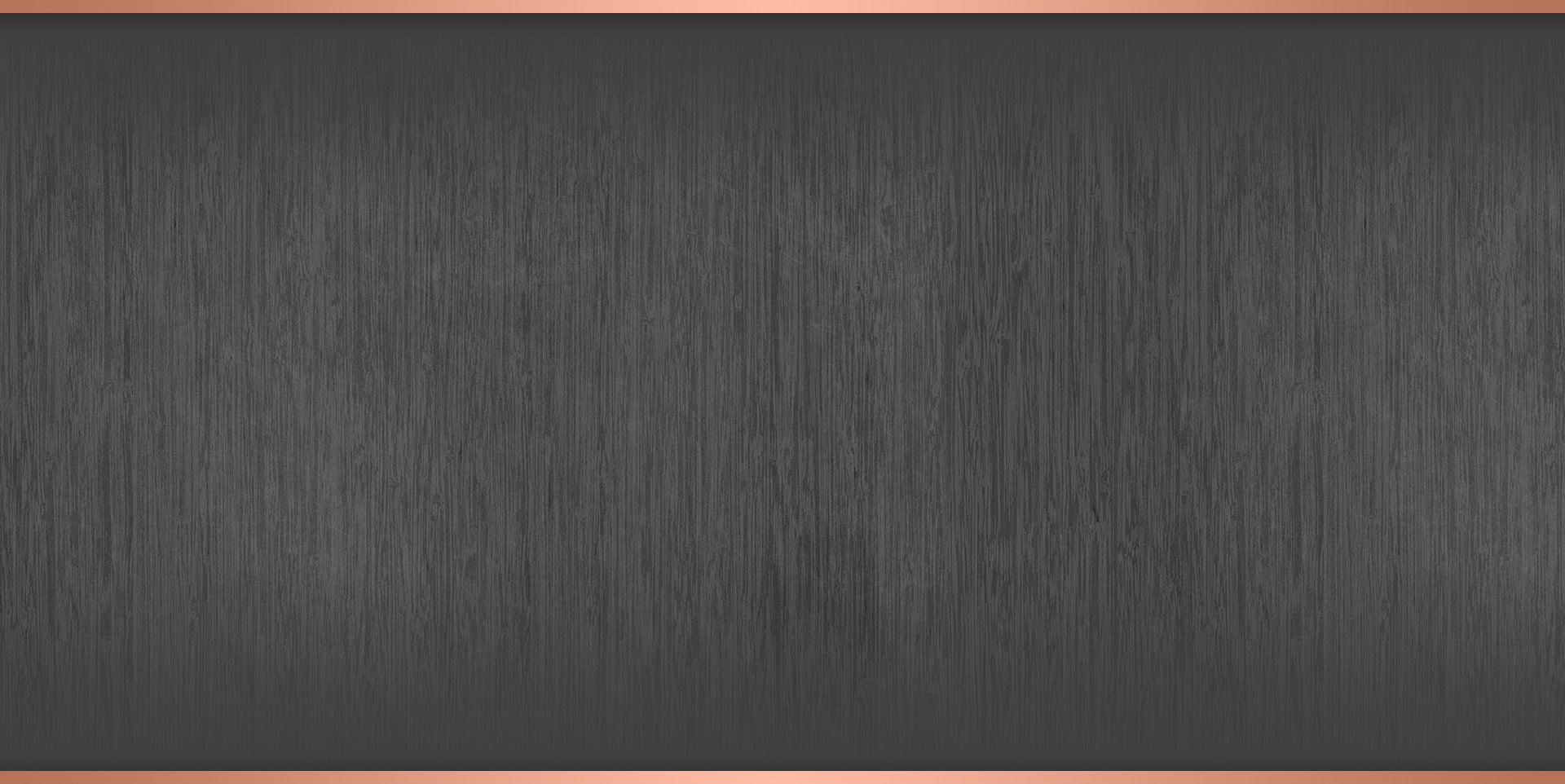 State of the Art Technology
focused on helping you receive a better experience
We utilize low-radiation dental x-rays, oral cancer screenings, and a 3-D digital impression system. These systems allow us to provide you with a better diagnosis, and more insightful solutions all while keeping you comfortable. No expense is spared in making sure we provide you with the best possible level of dental care.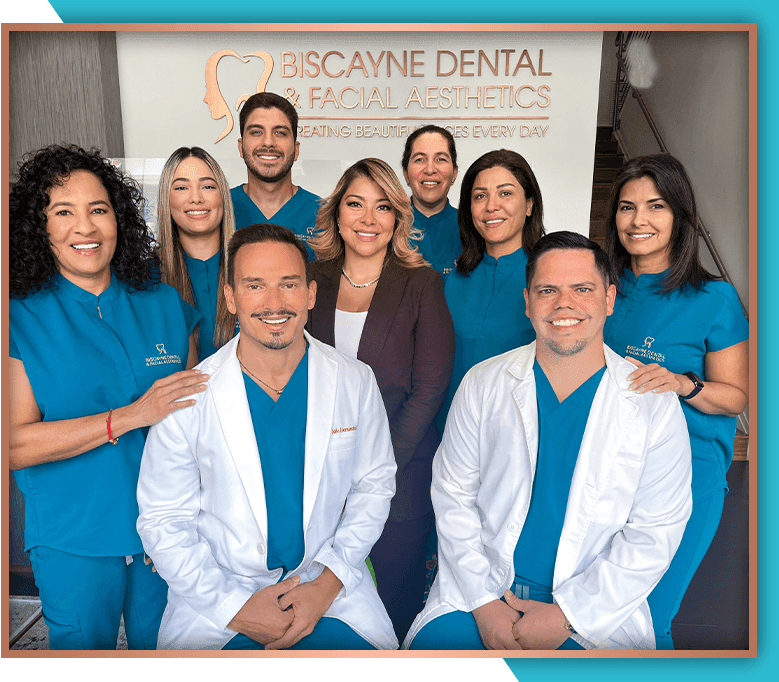 Professional & Charitable Affiliations

Established & Effective
Procedures to help you feel better
Proven Track Record

More than 20 years of professional experience

Trusted & Effective

Highly decorated and esteemed professionals

Recognized By The Press

As a leading authority in cosmetic dentistry

Comprehensive Services

Comprehensive dental services are offered at our office