Orthodontic Treatments in Miami, fl
Enhancing Your Smile with Traditional & Clear Braces
Welcome to the orthodontic practice of Biscayne Dental & Facial Aesthetics. When you are looking to have a beautiful, straight smile, there is more involved than simply brushing your teeth day and night and flossing. While these are important habits to make, sometimes genetics or an unfortunate accident can cause your teeth to develop crookedly. This is not only disadvantageous for appearance, but for the health of your bite. Thanks to our experience dentists, you can now enjoy a straight, aligned smile.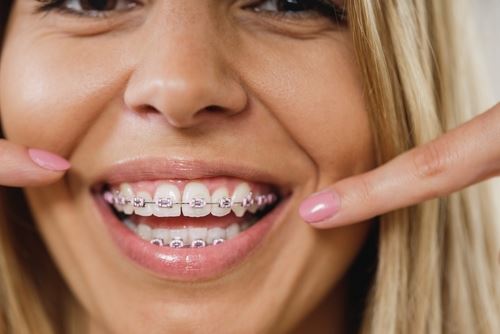 Traditional metal braces are becoming more and more comfortable and affordable and Dr. Julio Hernandez is the best dentist for braces! Metal braces are the most common type of braces and they are the least expensive braces on the market.
How Metal Braces Work
Metal braces are made of high-grade stainless steel and straighten teeth using metal brackets and wires. Although only one bracket is glued to each tooth, Dr. Julio uses a series of wires throughout the treatment to align the teeth. These brackets and wires will gradually move the teeth into their desired locations to straighten teeth and improve the patient's bite and smile. The small elastic that holds the wires to the braces comes in different colors. The braces colors are changed every month. The patient can choose the braces colors from the wide range of colors we have in the office.
First Time in Braces? – What to Expect
Typically, when a patient first gets metal braces, the gums and cheek tissue can become irritated. The dentist will discuss several tips to help deal with this discomfort, such as using a saltwater rinse and applying wax to the metal brackets. These treatments successfully reduce pain in the first few weeks as the wearer's oral tissues become accustomed to the braces.
Call Biscayne Dental & Facial Aesthetics today at (305) 224-1138 to learn more about our traditional metal braces!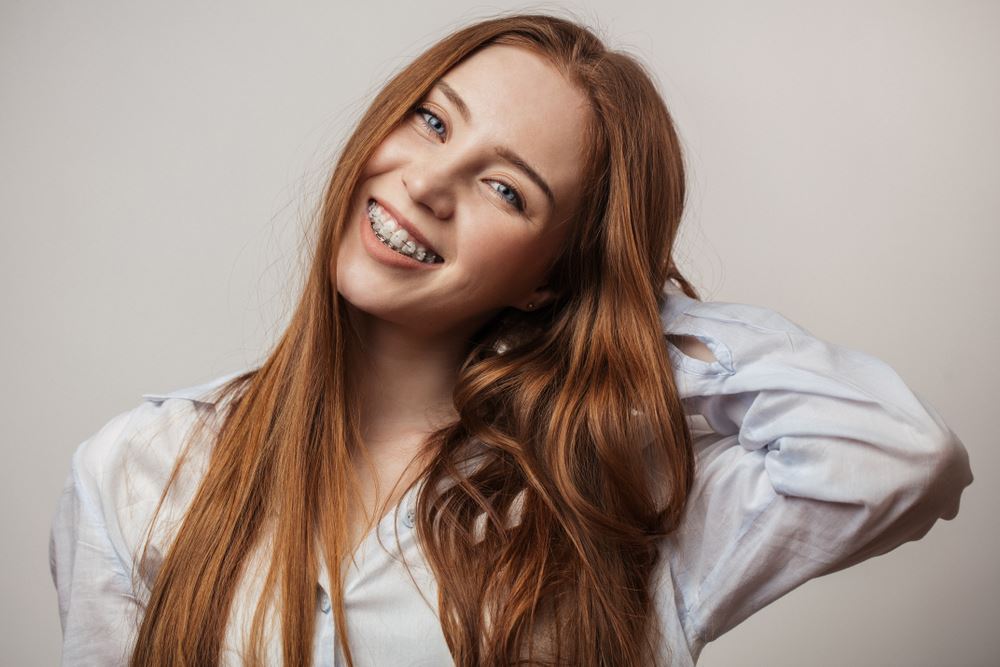 Clear ceramic braces are a wonderful alternative to conventional metal braces for adults. They are manufactured using computer technology for ideal precision. This means that tooth movement is more predictable to enable wonderful results. Best of all, ceramic braces will never stain or discolor throughout your treatment. All around, ceramic braces are amazing and perfect for most dental conditions.
Advantages of Clear Ceramic Braces vs. Metal Braces
There are a few advantages to having ceramic braces as an adult. These include:
Appearance: While clear braces may be the same as traditional metal braces in function, they are obviously clear so they are much less noticeable. Clear porcelain braces are a wonderful alternative and give patients the same, effective treatment as traditional metal braces.
Self-Esteem: Many patients report that clear braces give them more confidence and self-esteem at work and in social situations. They feel that people are not focusing on their braces rather, focusing on their smiles.
How Clear Ceramic Braces Work
Traditional braces and clear braces work in the same way: they gradually move teeth into the correct location to straighten and improve the bite and smile. The clear, porcelain braces are carefully placed on the teeth by Dr. Julio. Each bracket is specifically designed to move the tooth to a certain position. Our Miami dentist is an expert in orthodontics and carefully selects his braces and wires to achieve optimum results.
The most popular and well-known brand of clear braces is Invisalign® If you are looking for a beautiful option of teeth straightening, Invisalign® could be for you. These custom-made, personalized sets of aligner trays are completely clear. Patients usually wear them for about 22 hours throughout the day on a regular basis.
SPECIAL OFFER: Free Teeth Whitening With Any Ortho Treatment With Braces Or Invisalign
Some dental conditions will require orthodontic appliances in addition to braces. Appliances include things like expanders, tongue habit appliances, and more. Only a dentist or Orthodontic Provider can determine who will need additional orthodontic appliances.
Dr. Julio can help widen your child's jawbone using functional orthodontic appliances in Miami! Adequate facial growth & symmetry is largely due to proper bone development. Upper & lower jawbones that are underdeveloped will cause teeth to be crowded and often cause bite or speech problems. Additionally, both overdeveloped & underdeveloped jaws will cause profile changes & may cause facial asymmetry.
Frequently Asked Questions
What Conditions Can Be Treated with Braces?
Braces are perfect for adults, teenagers, and even kids who want to improve the appearance and health of their teeth. Both traditional and clear braces and treat the following conditions:
Overbite (Deep Bite)
Underbite
Open bite
Crowded teeth
Widely spaced teeth
Crooked teeth
How Much Do Braces Cost?
The cost of braces varies depending on the type of braces and the patient's insurance. Clear braces cost a little more than traditional metal braces, but most patients believe they are a good value because they not only get the smile they want but their self-esteem and confidence is boosted while wearing braces. Biscayne Dental & Facial Aesthetics offers zero percent, interest-free financing.
How Long Do Braces Take?
Each individual case is different, so treatment time will vary by patient. Wearers of both metal and clear braces can generally expect their treatment time to range between six months to two years. Our Miami orthodontists also offer accelerated orthodontic treatment options that will help speed up your time in braces or Invisalign. Using advanced technologies and proven research, we can safely cut down on treatment time using auxiliary methods. Our team of doctors will help and guide you in maintaining optimal oral health, in less time, to give you the smile and teeth you deserve.
Make an Appointment with Our Miami Orthodontic Provider
At Biscayne Dental & Facial Aesthetics, we work with every patient to ensure that their smile is as glorious as can be. Schedule a consultation with us today to determine if metal braces, or another option, would be right for you. Braces are not just for kids. Many adults today recognize the importance of a straight, beautiful smile. We offer adult braces in Miami for every decade of life.
Call us today at (305) 224-1138 or contact us online so our devoted doctors can get you started on obtaining excellent orthodontics in Miami.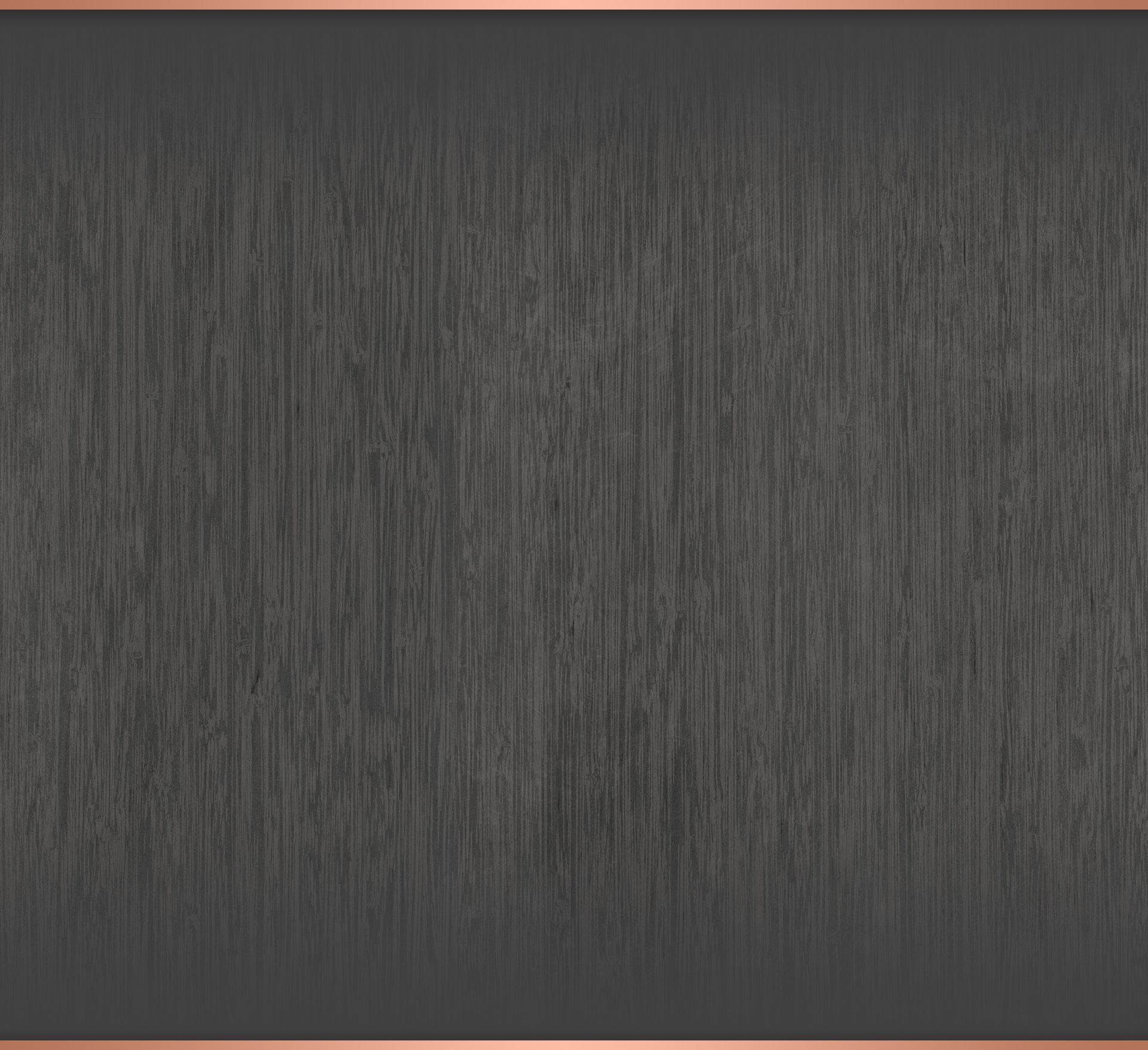 Meet The Team
BISCAYNE DENTAL & FACIAL AESTHETICS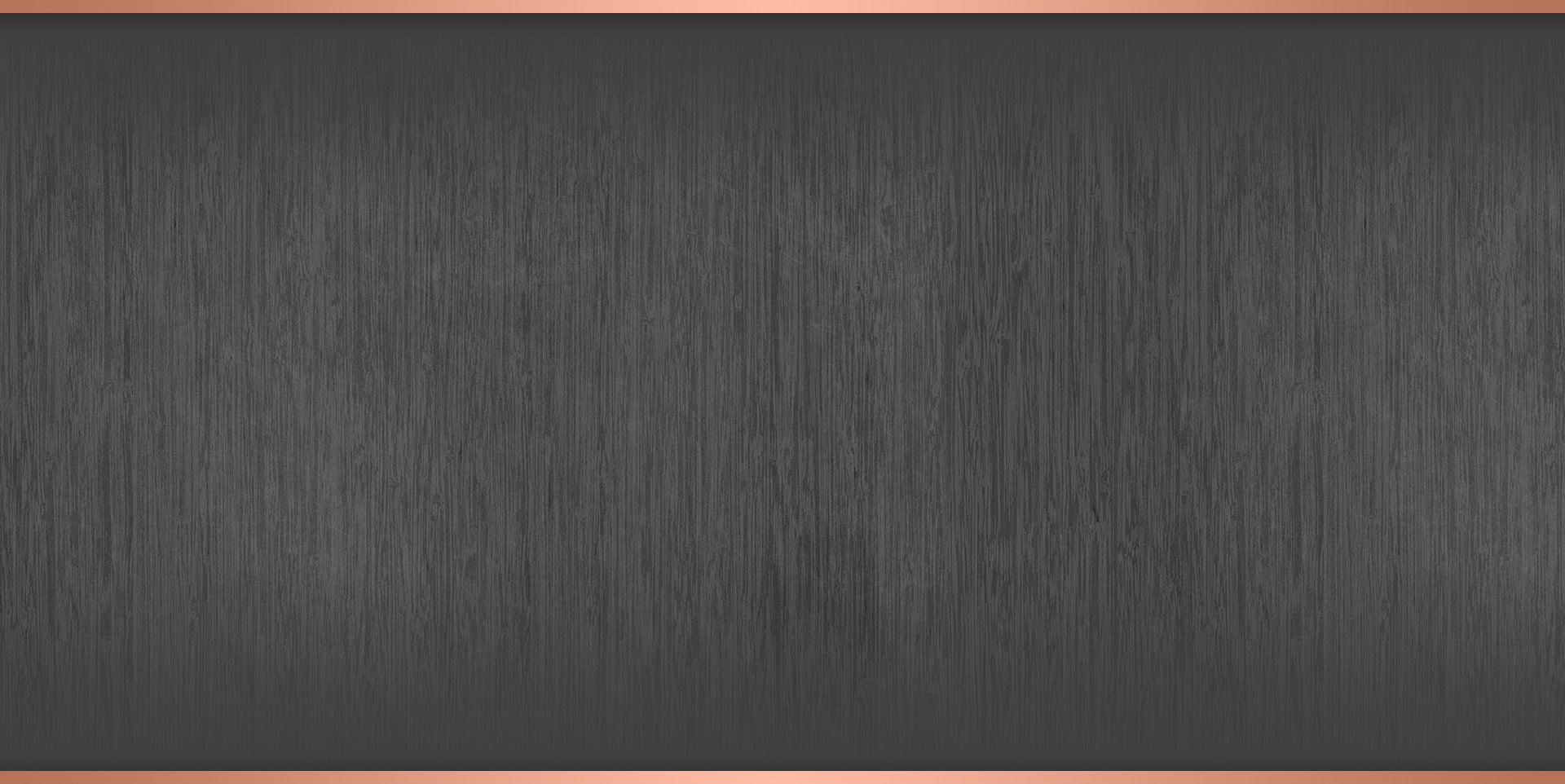 State of the Art Technology
focused on helping you receive a better experience
We utilize low-radiation dental x-rays, oral cancer screenings, and a 3-D digital impression system. These systems allow us to provide you with a better diagnosis, and more insightful solutions all while keeping you comfortable. No expense is spared in making sure we provide you with the best possible level of dental care.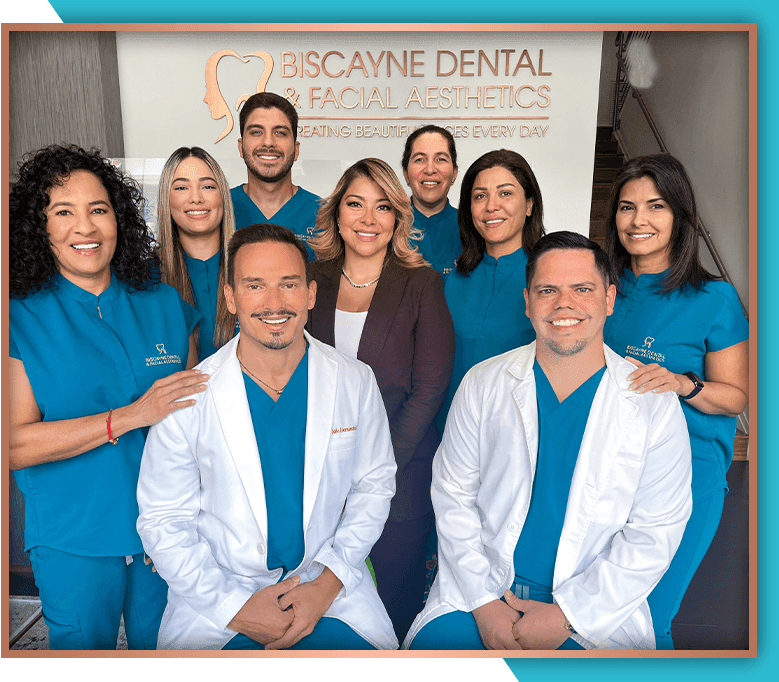 Professional & Charitable Affiliations

Established & Effective
Procedures to help you feel better
Proven Track Record

More than 20 years of professional experience

Trusted & Effective

Highly decorated and esteemed professionals

Recognized By The Press

As a leading authority in cosmetic dentistry

Comprehensive Services

Comprehensive dental services are offered at our office