MIAMI'S BEST DENTISTRY & SKIN CARE
Creating Beautiful Faces
Every Day
Biscayne Dental & Facial Aesthetics strives to provide valuable, high-quality patient care in a warm and caring environment.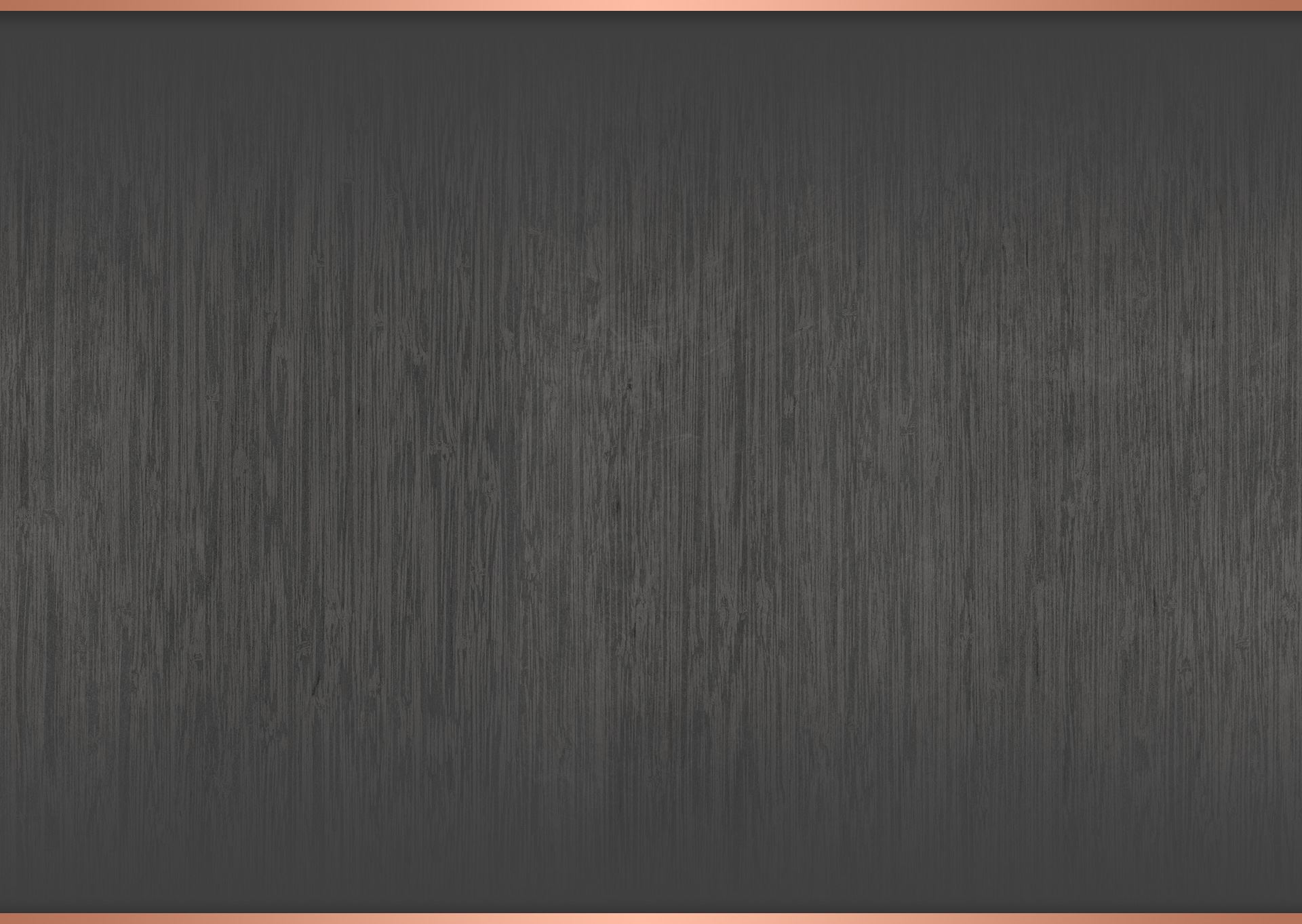 DENTISTRY SERVICES

Dental services focused on helping you look and feel great.

SKIN CARE TREATMENTS

Skin care treatments focused on helping you feel rejuvenated.

BEFORE / AFTER PHOTOS

See before and after images of what we have done for our patients. Experienced Dentist in Miami
one-stop-shop for all your needs
At Biscayne Dental & Facial Aesthetics, we are dedicated to helping our patients feel healthy, beautiful, and confident in their smiles. Our team of experts provides a wide array of dental and facial aesthetic treatment options for all our patients in Miami. We are proud to be one of the very few practices in our area to offer a comprehensive suite of multidisciplinary services including dental examinations & cleanings, orthodontics, dental implants, skincare services, and a variety of other wellness treatments – all under one roof!
Our mission as your trusted providers is to provide you with valuable, high-quality patient care in a warm and caring environment through remaining accessible as possible to our patients and maintaining the highest level of standard in modern medical techniques.
Schedule a free consultation for dentistry and facial aesthetics by contacting us online or calling us at (305) 224-1138.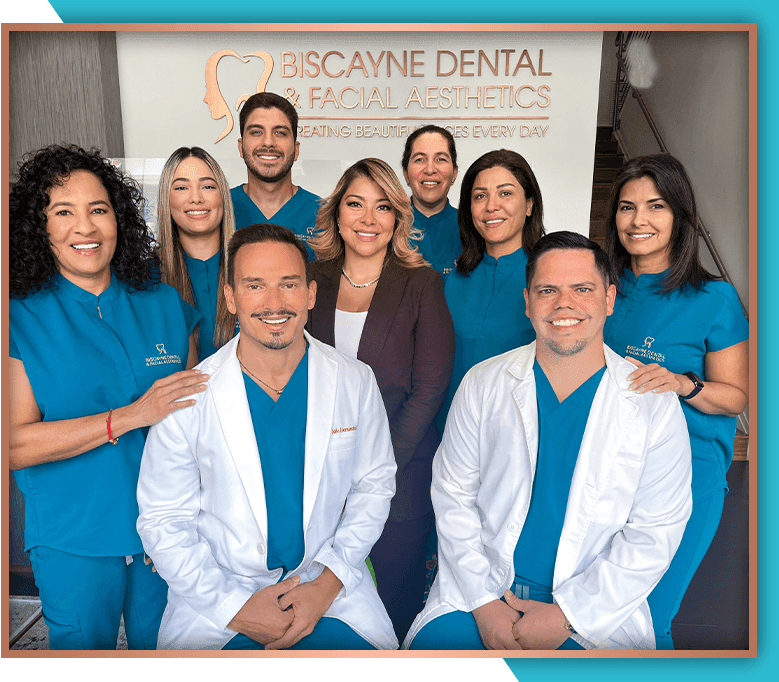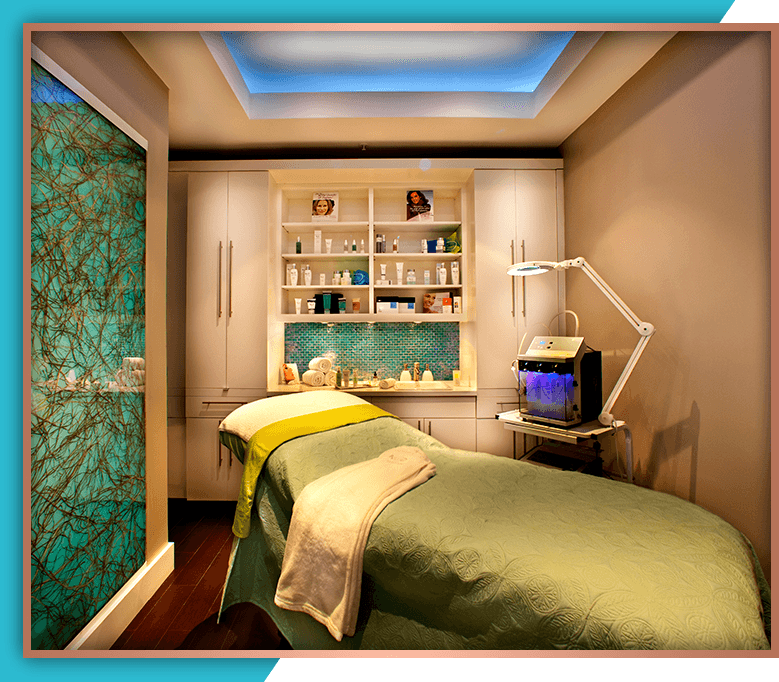 elevate your beauty at our premier vikara medspa
discover transformative aesthetic treatments
Indulge in a world of rejuvenation and refinement at our distinguished VIKARA medspa. Our expert team specializes in a range of cutting-edge aesthetic treatments designed to enhance your natural beauty and elevate your confidence. From precision Botox injections to state-of-the-art laser skin rejuvenation, we offer the latest techniques in non-invasive cosmetic procedures. Experience the artistry of the VIKARA medical spa care and reveal a more radiant, revitalized you. Explore our comprehensive menu of services and embark on a journey towards timeless allure.
Call (305) 224-1138 to schedule your first consultation and find out more about our unique practice!
Professional & Charitable Affiliations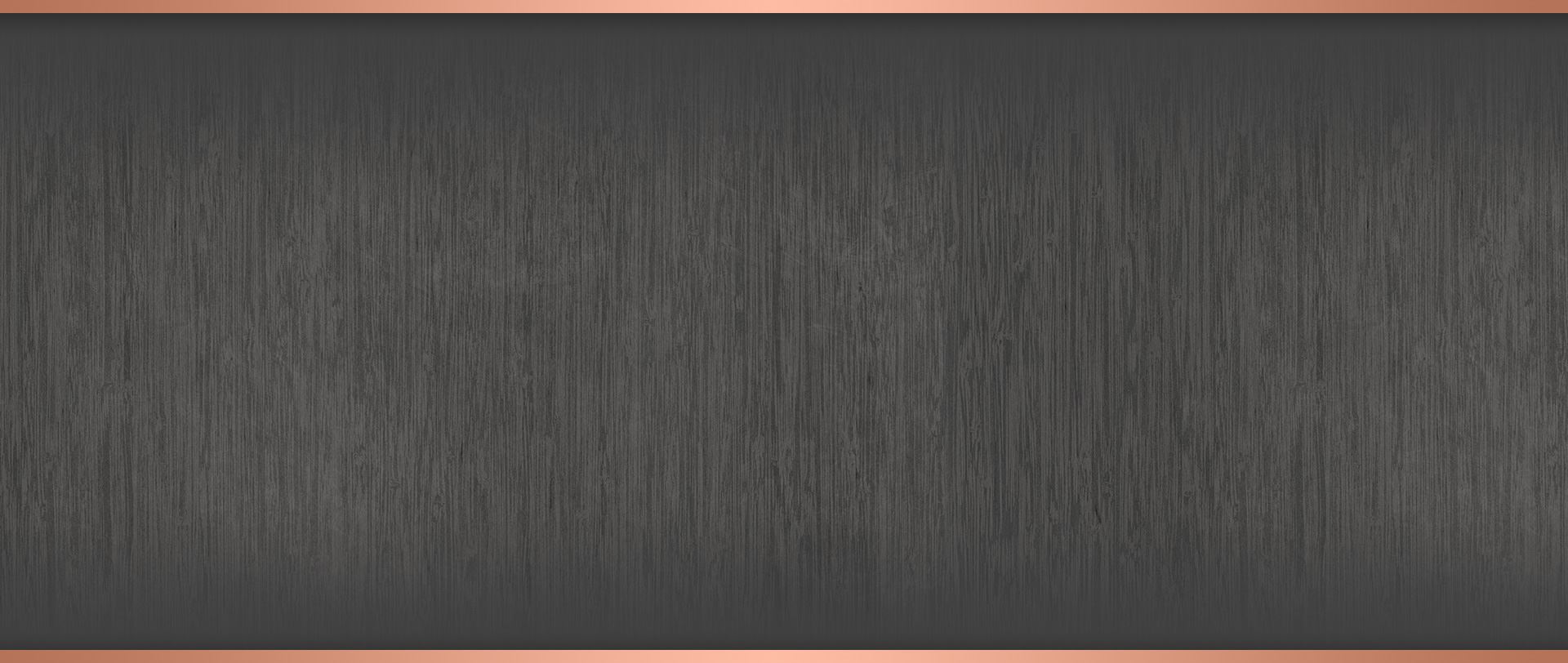 Proudly Serving All Communities in the Miami Area
OVER 25 YEARS OF SERVICE
Biscayne Dental & Facial Aesthetics 350 Northeast 24th St.,
Suite 105,

Miami, FL 33137

305-224-1138 [+] Map & Directions (Facing Biscayne Blvd. between 23rd & 24th Street)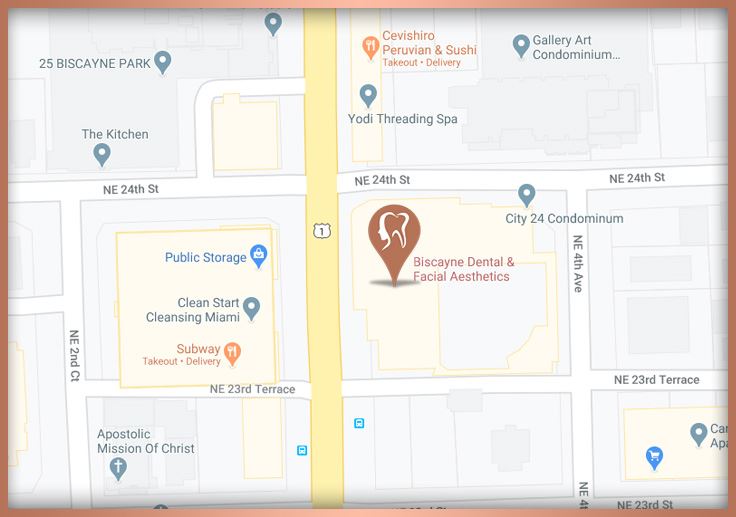 State of the Art Technology
Focused on Helping You Receive a Better Experience
We utilize low-radiation dental x-rays, oral cancer screenings, and a 3-D digital impression system. These systems allow us to provide you with a better diagnosis, and more insightful solutions all while keeping you comfortable. No expense is spared in making sure we provide you with the best possible level of dental care.
Patient Reviews
The proof is in their smiles
"I would really recommend this place."

This has been such an amazing time, the team and staff are awesome, and since you arrive, they treat you so good! I would ...

Marlene Irureta

"Absolutely 5-star service from beginning to end."

What a great office!! Squeezed me into the schedule for an emergency. Front office staff was amazing, courteous, and ...

Stephen Piscitelli

"Amazing service, and friendly staff."

Amazing service, and friendly staff, I recommend Dr Julio Is So nice Very professional and make u feel comfortable In his ...

Emanuele Battagliola

"Not just one but the entire staff was so friendly and welcoming I felt so at ease."

From the moment I entered I was immediately impressed with the overall look and atmosphere. Not just one but the entire staff ...

JACE H.