What To Expect
When Visiting Our Office
Be sure to have your patient information form filled out completely. The more information you give us, the more we can help you achieve excellent oral health. If you are transferring from another dentist and have x-rays that were taken recently, please call your previous dentist and have those x-rays forwarded to us to at info@bdfamiami.com.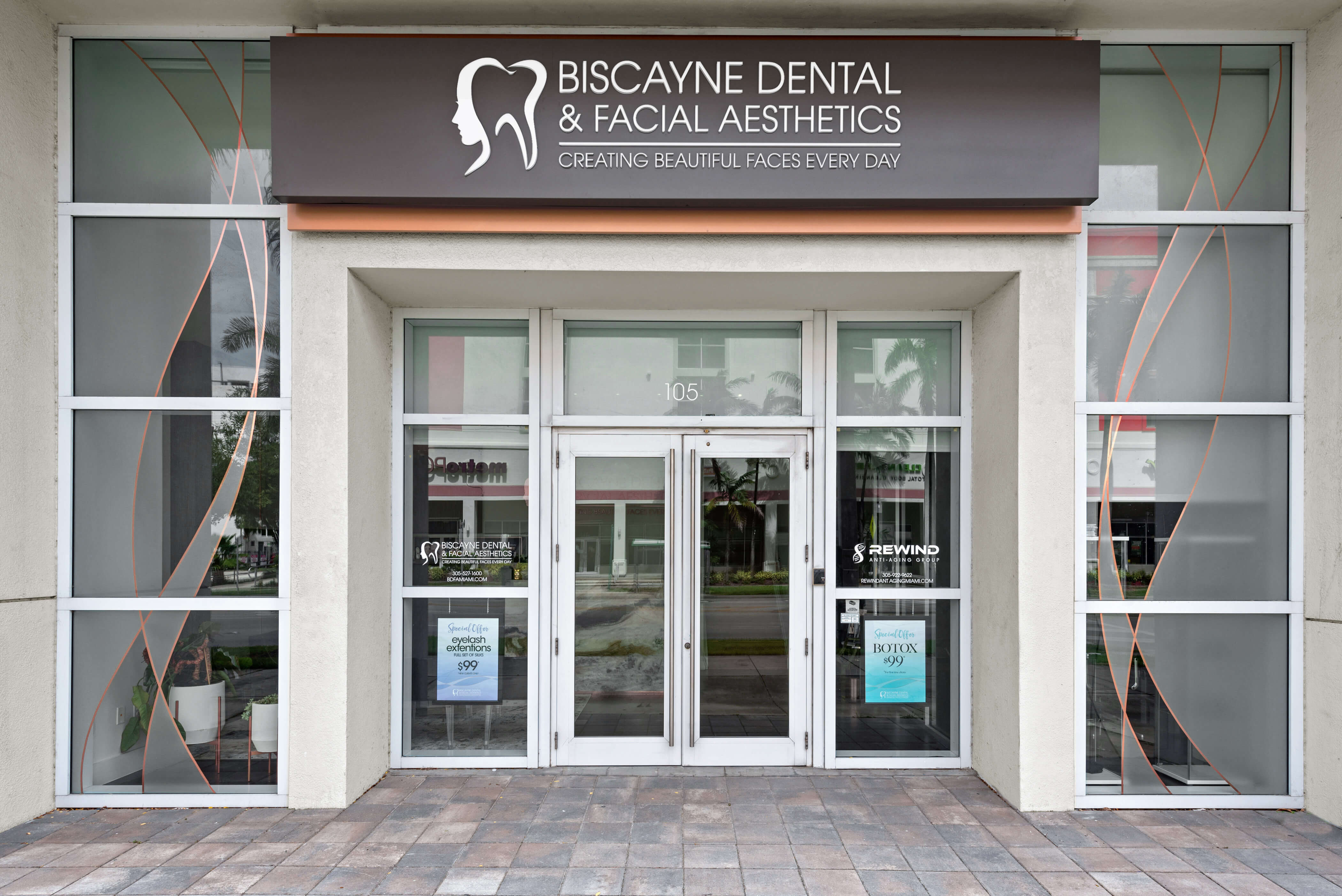 Your first visit will consist of usually a one to two-hour visit. During this visit, we will take a full set of x-rays, digital photographs, and other records. Our doctors will then sit with you and review their findings in order to come up with a comprehensive treatment plan. Please feel free to share with us any previous dental experiences, current dental issues or concerns, and your goals. We will do our best to meet your goals and make your experience with us positive and memorable.
Don't get lost getting here! Find us on the MAP or read the DIRECTIONS on how to get here.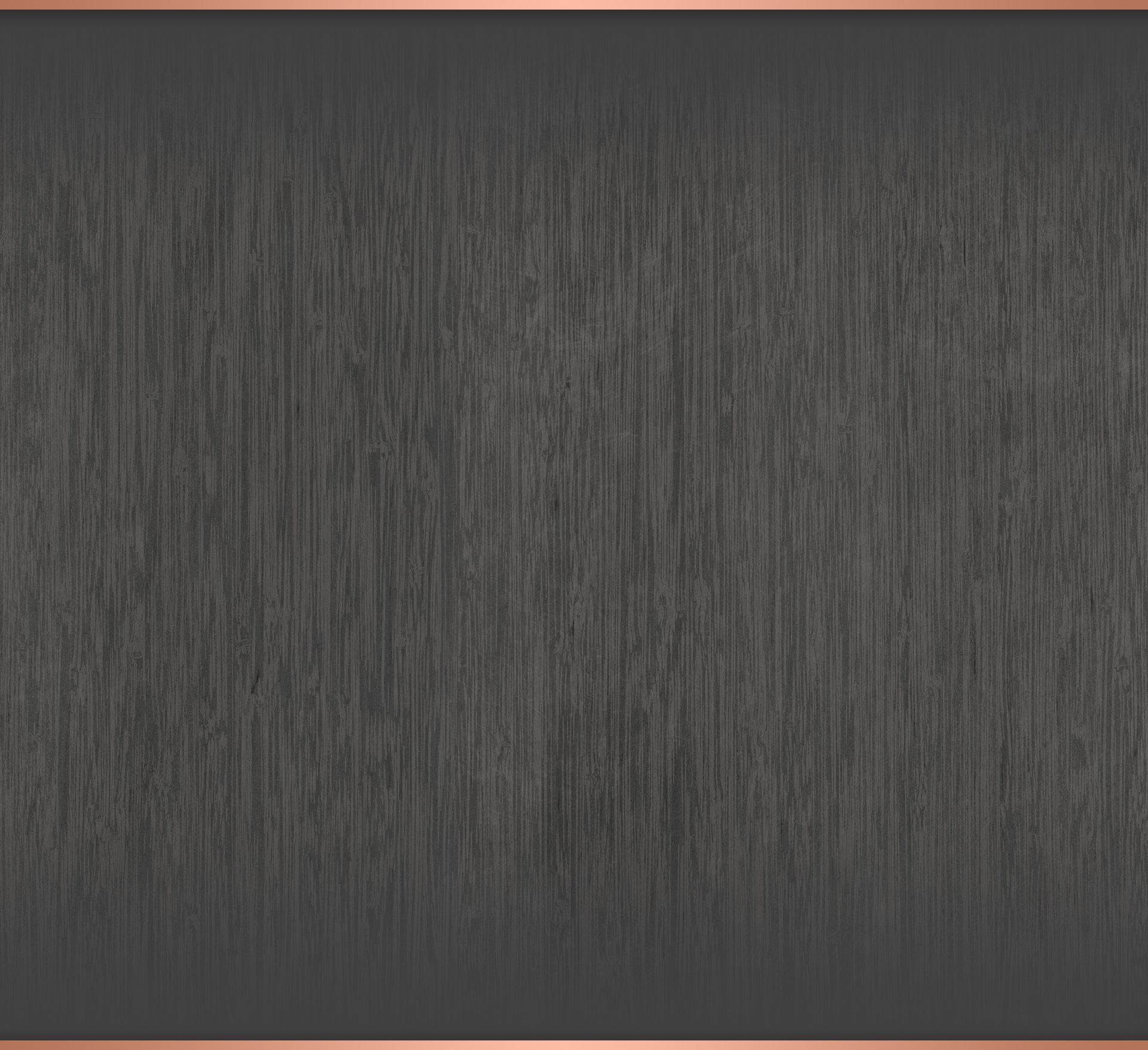 Meet The Team
BISCAYNE DENTAL & FACIAL AESTHETICS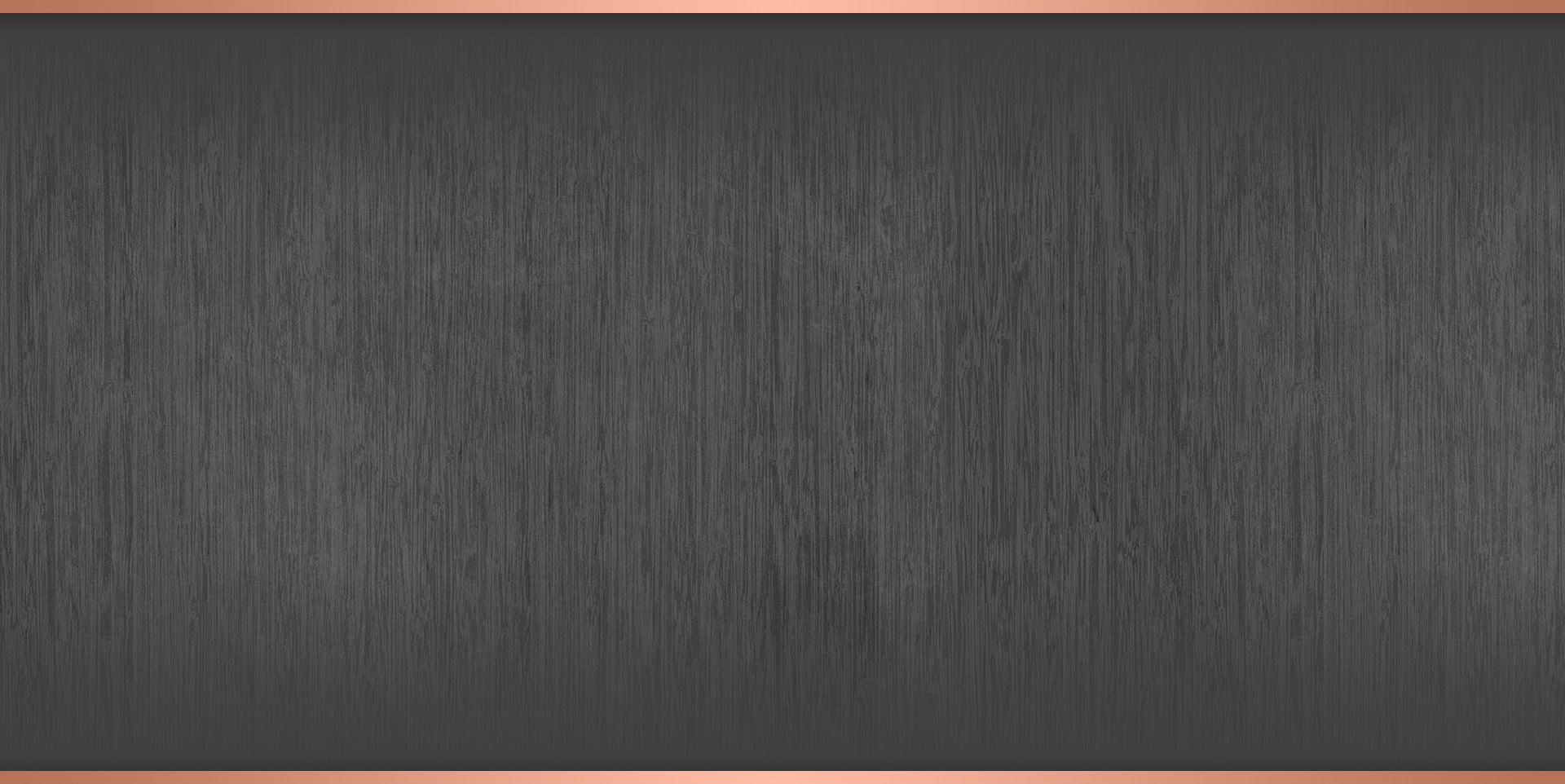 State of the Art Technology
focused on helping you receive a better experience
We utilize low-radiation dental x-rays, oral cancer screenings, and a 3-D digital impression system. These systems allow us to provide you with a better diagnosis, and more insightful solutions all while keeping you comfortable. No expense is spared in making sure we provide you with the best possible level of dental care.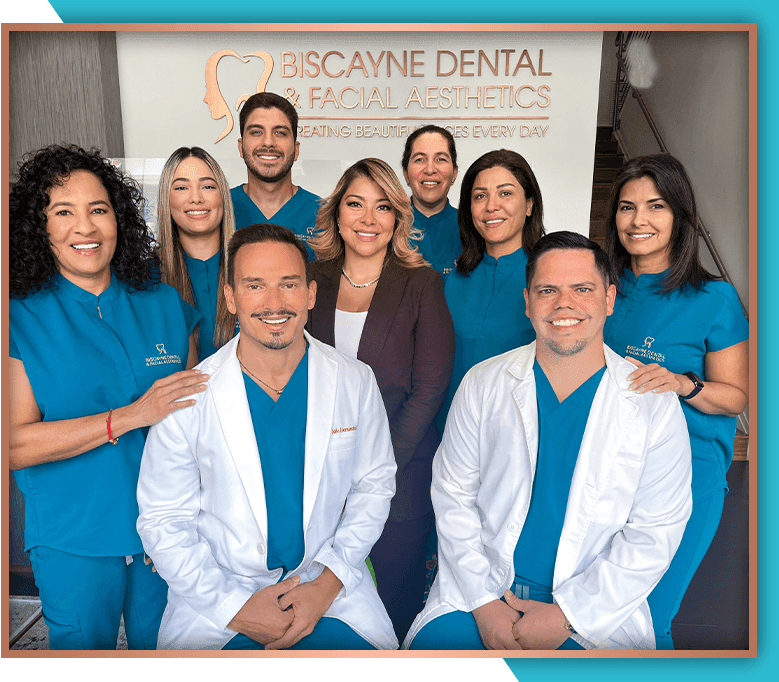 Professional & Charitable Affiliations

Established & Effective
Procedures to help you feel better
Proven Track Record

More than 20 years of professional experience

Trusted & Effective

Highly decorated and esteemed professionals

Recognized By The Press

As a leading authority in cosmetic dentistry

Comprehensive Services

Comprehensive dental services are offered at our office