Fotona laser Dentistry in Miami
About Our Painless Dental Experience
Biscayne Dental & Facial Aesthetics strives for dental excellence in every area of our practice. We provide our patients with an unparalleled level of care by staying up to date with the latest knowledge and technologies. Giving our patients access to the Fotona® laser, a state-of-the-art innovation in dentistry, is one way we are able to do this. Fotona is an award-winning creator of laser systems that are moving the dental industry into unprecedented territory.
Dental lasers are trailblazers of the dental industry. Thanks to their amazing abilities, we are able to provide faster treatments than ever before that are effective and leave patients feeling proud of their smiles. The LightWalker Laser created by Fotona allows us to clean out cavities without using shots or drills. Because this creates a painless process, we hope that patients will no longer have to live in fear of receiving essential dental care.
What Are the Benefits of Fotona Laser Dentistry?
The Fotona laser utilizes a distinctive design that creates the broadest range of diode laser wavelengths. Because of this functionality, the laser offers the following benefits:
A full range of hard and soft tissue treatments
Completely painless procedures
Ability to fill a tooth painlessly and without anesthesia
Precise hard-tissue cutting and ablation
Simple and effective endodontic treatments
Minimal bleeding during surgical procedures and disinfection
Simple operating modes for a seamless experience
Substantial amount of training and support for both parties
Increased patient satisfaction and decreased operator fatigue
More pleasant experience for patients – no drills and needles
What Can Biscayne Dental & Facial Aesthetics Do with the Fotona Laser?
These lasers are designed to improve interaction with the dental tissue, which optimizes patient comfort, speed, and results. The LightWalker touchscreen offers a simple but extensive menu of laser treatments. Some of the areas we can utilize the laser's abilities include:
This technology allows us to perform gentle cavity preparation in the enamel and dentin without damaging the surrounding tooth structure and tissues. During the preparation, debris and bacteria are removed from the cavity tissue. With this revolutionary laser, we can adjust the laser settings according to the condition of a patient's hard tissue, which allows us to preserve more healthy tissue.
These lasers have the ability to clean, debride, and disinfect complex root canal systems. It has dual-wavelength treatment options, including endodontic and periodontal treatments. It is the only laser system on the market that includes built-in scanner technology, so we can proceed with the industry's highest performance when we perform root canal treatments.
For patients who are receiving implants, these lasers can help the treatments be stable and immobile, which is important for a successful implant. The precision and high-speed nature of the devices makes it ideal in the treatment of peri-implantitis, including the removal of granulomatous tissue from the inflamed surface for bone stimulation and implant decontamination.
Peri-implantitis treatment
Peri-implantitis is a condition that occurs when a gum surrounding a tooth implant is infected. The focus of an effective peri-implantitis treatment should be on infection control. As far as this laser's use in its treatment, it offers a minimally invasive technique that does not damage the surrounding tissue. It also creates an efficient healing process for the patient, reduces the inflammatory response, and allows for increased long-term implant success.
The Fotona laser offers a revitalized approach to laser tooth whitening. The laser wavelength has an absorption peak in water, which is a main part of many bleaching formulas. Because of its high absorption in water, the laser beam is fully absorbed in the gel and does not damage the hard tissue or the pulp, thus reducing sensitivity. Lasers in this setting do not generate heat and thus do not cause the common sensitivity found with most whitening treatments.
Laser-assisted ceramic debonding
Laser-assisted removal of ceramic braces is a safe and effective way to remove orthodontic brackets and veneers. The laser wavelength is able to disrupt the bond strength, resulting in less force needed for bracket removal, reduced chair time, optimized safety, reduced risk of tooth fractures, and significantly less discomfort related to bracket or veneer removal.
This is just the beginning of the many ways our office in Miami prioritizes your oral health by staying up to date on the latest and greatest technologies. Call our team at (305) 224-1138 or contact us online to learn more.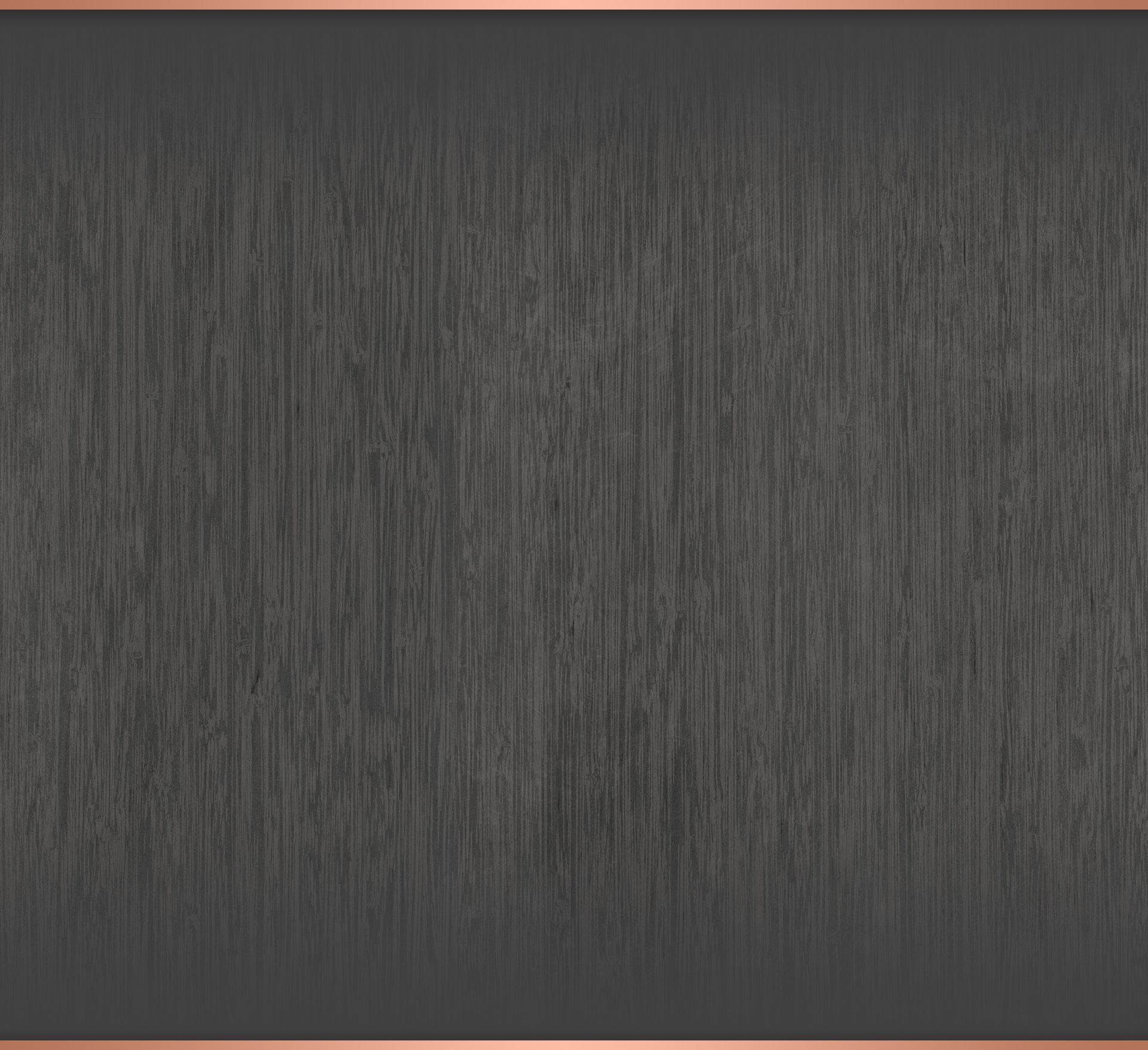 Meet The Team
BISCAYNE DENTAL & FACIAL AESTHETICS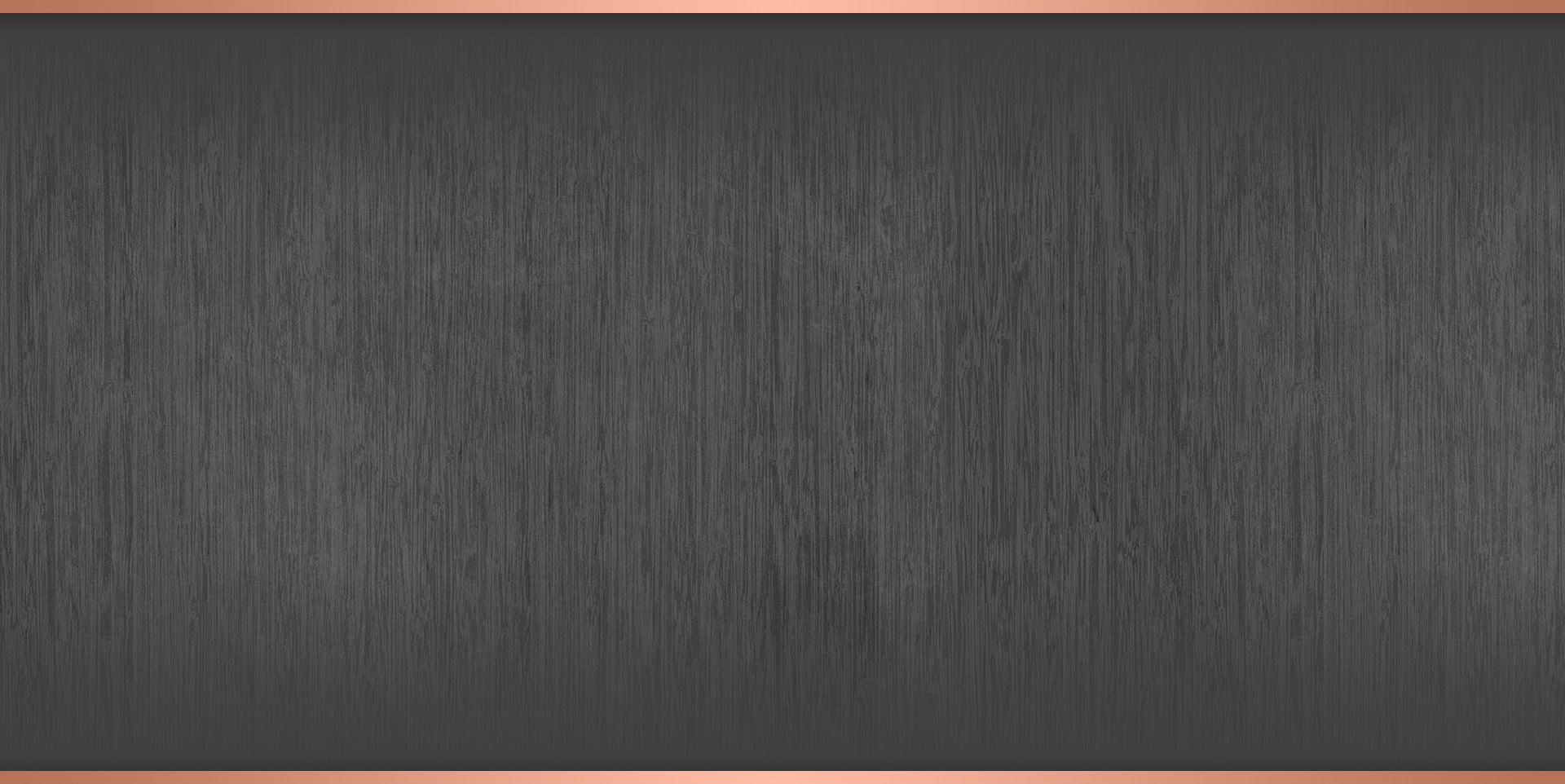 State of the Art Technology
focused on helping you receive a better experience
We utilize low-radiation dental x-rays, oral cancer screenings, and a 3-D digital impression system. These systems allow us to provide you with a better diagnosis, and more insightful solutions all while keeping you comfortable. No expense is spared in making sure we provide you with the best possible level of dental care.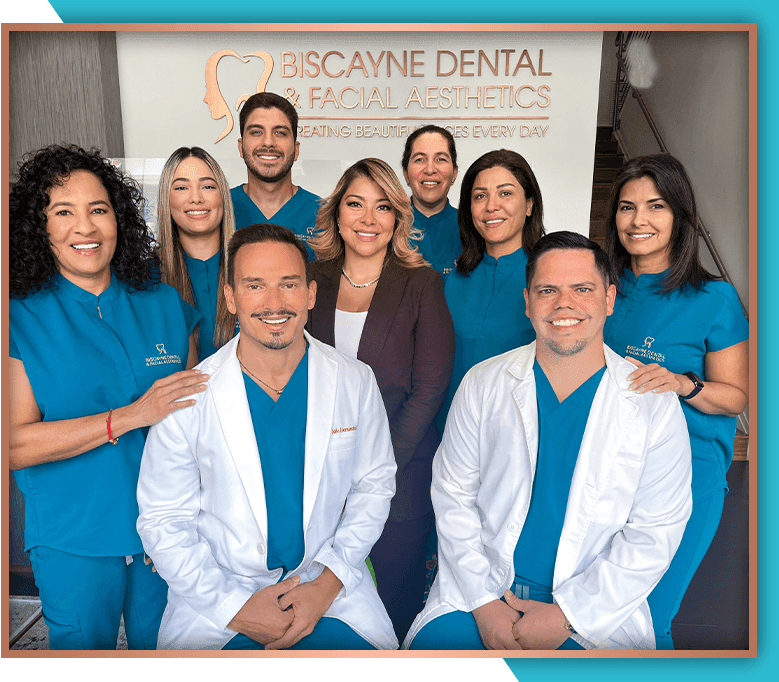 Professional & Charitable Affiliations

Established & Effective
Procedures to help you feel better
Proven Track Record

More than 20 years of professional experience

Trusted & Effective

Highly decorated and esteemed professionals

Recognized By The Press

As a leading authority in cosmetic dentistry

Comprehensive Services

Comprehensive dental services are offered at our office