Advanced Skin Treatments in Miami
Why Choose us for your SKIN CARE needs?
Biscayne Dental & Facial Aesthetics is proud to offer the residents of Miami and surrounding areas with advanced skin care treatments to enhance their appearances and achieve the aesthetically pleasing results they have always dreamed of. Dr. Julio is equipped with the latest technology and techniques and staffed with proficient, licensed aestheticians, our specialists will cater to your skin care goals and needs.
Give us a call at (305) 224-1138 to get started today!
Clear + Brilliant- Best Laser Skin Resurfacing
If you're battling the effects that aging can have on your skin or are trying to address it before the battle even starts, Clear + Brilliant gentle laser can help! Whether you are in your 20's, 30's or 40's, we can rejuvenate your skin or help maintain your glow for the best possible version of you! With simple, gentle laser treatments, provided by our licensed skin care professionals, we can help you prevent the visible signs of aging and the overall dulling effects time and the environment can have on your skin.
Additional Skin Treatments Offered
Let the experts at Biscayne Dental & Facial Aesthetics help. Call (305) 224-1138 today for a consultation.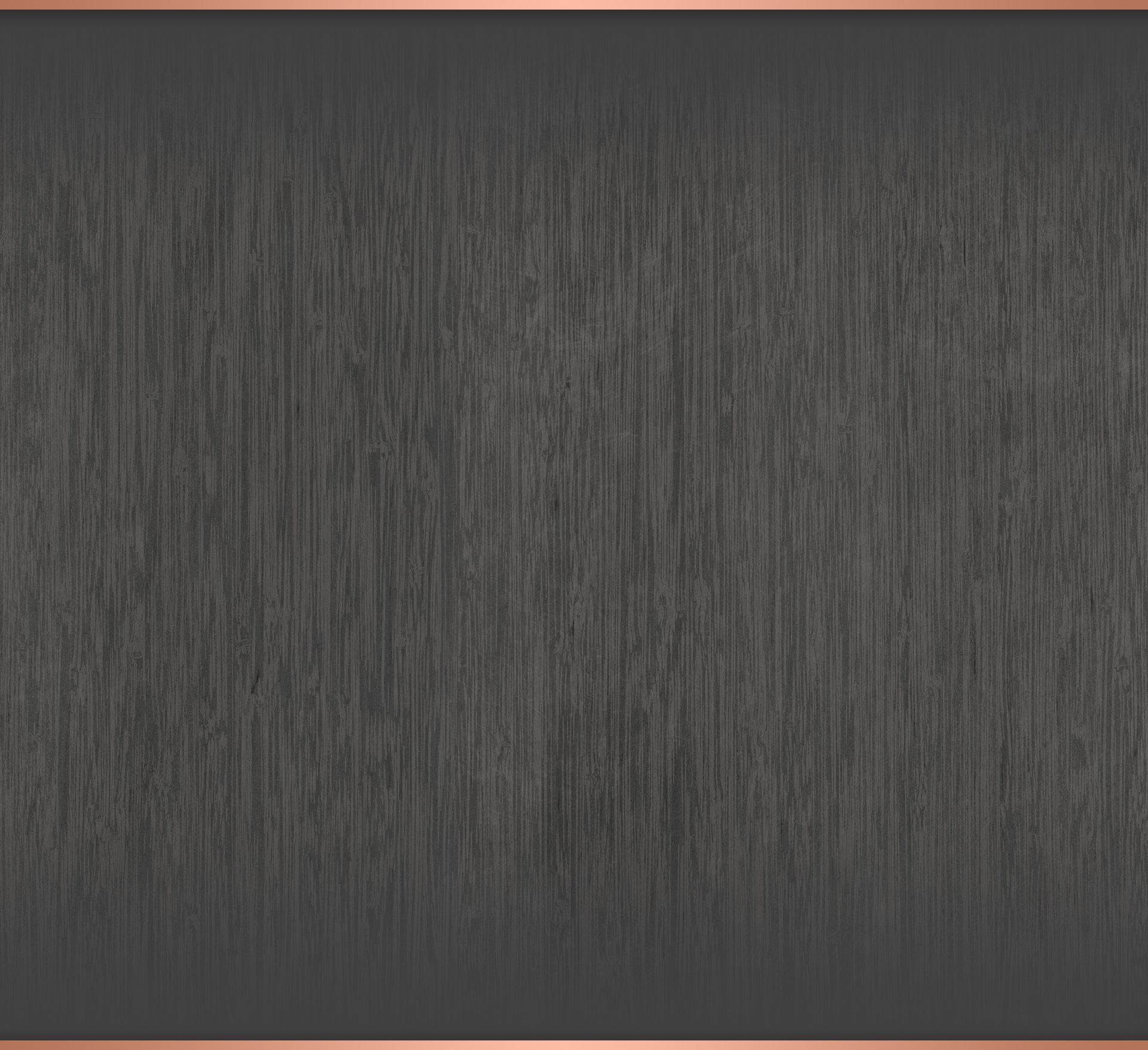 Meet The Team
BISCAYNE DENTAL & FACIAL AESTHETICS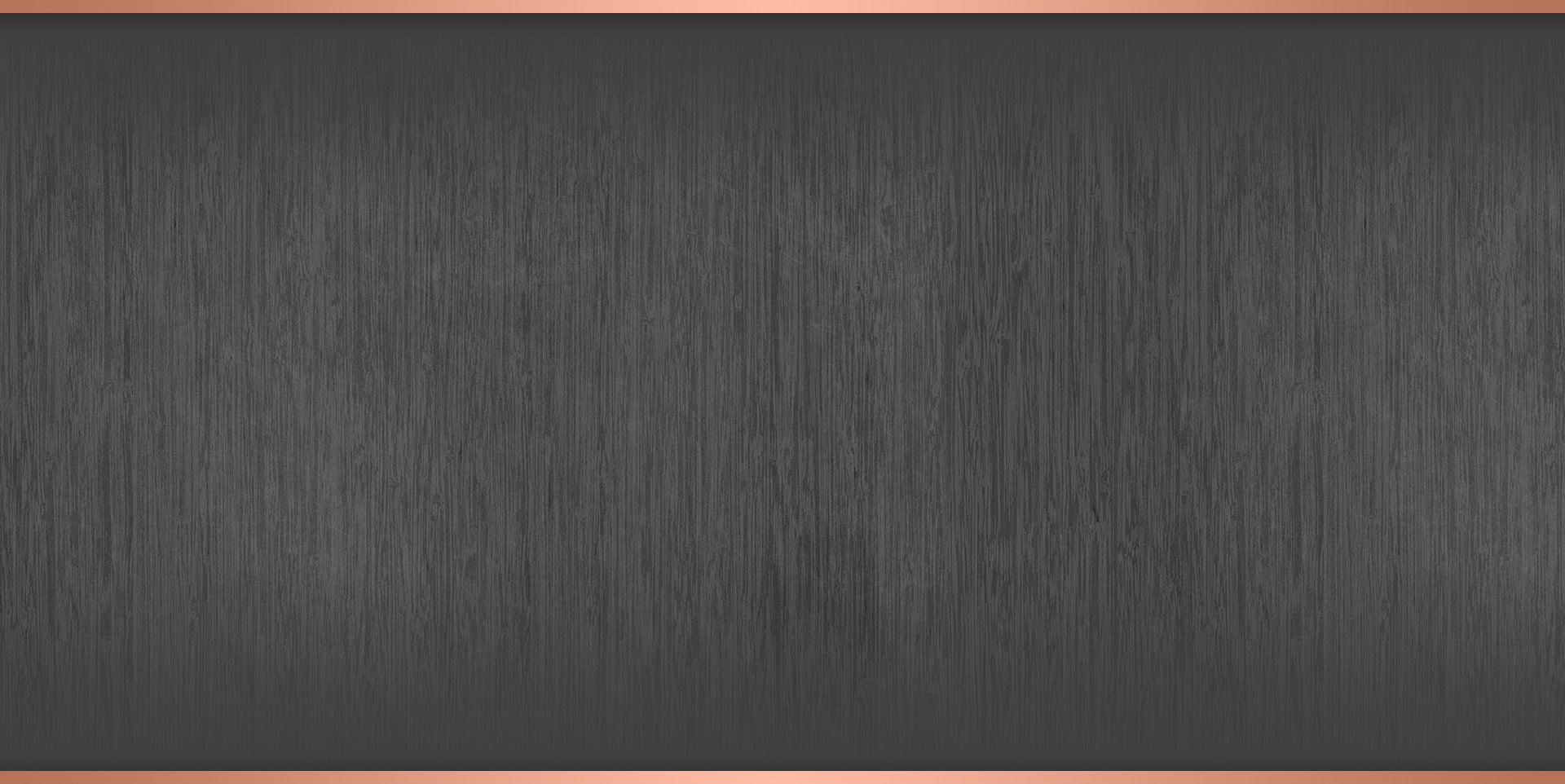 State of the Art Technology
focused on helping you receive a better experience
We utilize low-radiation dental x-rays, oral cancer screenings, and a 3-D digital impression system. These systems allow us to provide you with a better diagnosis, and more insightful solutions all while keeping you comfortable. No expense is spared in making sure we provide you with the best possible level of dental care.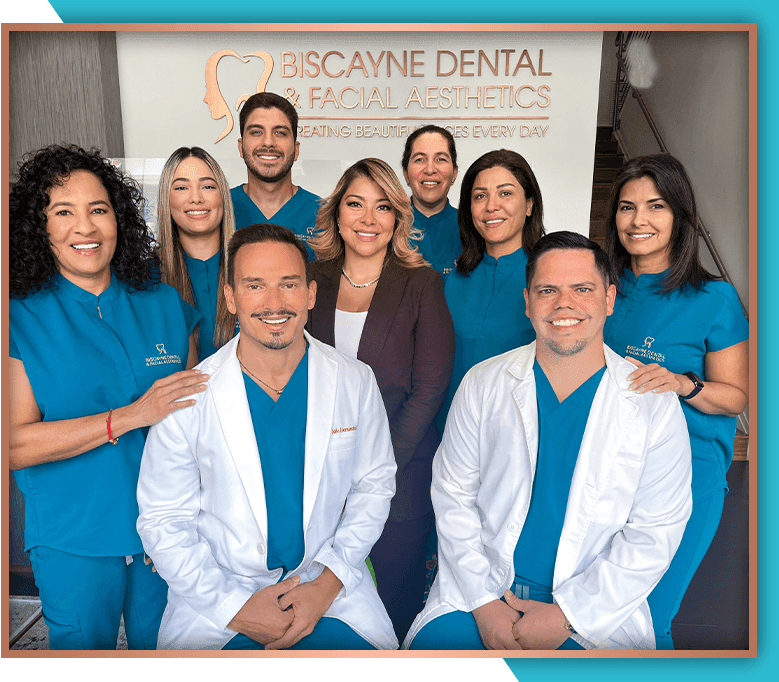 Professional & Charitable Affiliations

Established & Effective
Procedures to help you feel better
Proven Track Record

More than 20 years of professional experience

Trusted & Effective

Highly decorated and esteemed professionals

Recognized By The Press

As a leading authority in cosmetic dentistry

Comprehensive Services

Comprehensive dental services are offered at our office