Body Contouring Treatment
Body Contouring Treatment in Miami, FL
How Body Contouring Works
At Biscayne Dental & Facial Aesthetics in Miami, FL, we strive to elevate the confidence of our patients by addressing insecurities and helping them put their best selves forward. One of the ways we are able to make these changes in our patients' lives is through PowerSculpUSA treatments.
When the body contouring power of PowerSculpUSA technology meets the skilled hands of our team members, you will be one step closer to your dream body. In just 25 minutes, this non-invasive diode laser system will melt away unwanted fat with zero downtime post-procedure. If you have stubborn areas of fat that you would like to be free of, our PowerSculpUSA treatments in Miami might be right for you.
The steps of a PowerSculpUSA treatment include:
Targeting the treatment area
Destroying the fat cells
Eliminating the fat cells
Seeing results as quickly as six weeks after the treatment
The 1060nm wavelength diode laser is responsible for the fat-removing power of PowerSculpUSA technology. Before using this laser, four individual, flat non-suction applicators are uniquely placed. This gives our team the control needed to reach your desired trouble areas. We apply contact cooling to help keep the skin cool and comfortable during the treatment. Then, we administer the wavelength to target unwanted fat below the dermis while maintaining overlying skin.
The temperature of the targeted laser technology is at 107F-117F, which is the ideal temperature to break down fat cells without damaging the surrounding tissue. Over time, through the treatments, the destroyed fat cells are naturally eliminated by the body. When you are receiving the treatments, a comprehensive layout of this process will be available on a screen thanks to the user-friendly interface of PowerSculpUSA.
Some of the stubborn areas that can undergo a 25-minute treatment include:
Abdomen
Love handles
Thighs
Back
Arms
Buttocks
Shanks
Under chin
Benefits of Body Contouring
A single procedure can target multiple areas of the body.
We can perform multiple body contouring procedures during one appointment, which makes it a convenient option for patients who have multiple trouble areas they would like to address.
PowerSculpUSA can help patients find improvement for persistent areas of fat.
Many patients find that fat in certain areas of the body tend to stick around no matter how much they exercise or diet. This procedure can help patients achieve the results in these areas that they never thought were possible.
The procedure is completely safe.
Similar procedures have been performed for many years, and PowerSculpUSA offers the latest in these effective and safe procedures. When the technology is administered by our expert team, patients are sure to have a secure and successful experience.
No recovery time is required.
The procedure does not require any recovery time, so patients are free to return to their regular routines afterwards without the need for a rest period that often comes with comparable treatments.
About Recovery and Results from Body Contouring
We are proud to report that many of our patients see results as early as six weeks following treatment. PowerSculpUSA recommends at least two treatments per area four to six weeks apart. As a general rule, it is recommended that patients who follow up the procedure with a healthy lifestyle, diet, and exercise. We also recommend drinking eight glasses of water daily in order to optimize fat removal. After the treatment, the fat cells that are eliminated during the treatment will not regenerate. We are proud to offer this permanent fat reduction service to help our patients feel healthier and more confident.
Combining the Knowledge of Skin Care and Dental Care
Our goal at Biscayne Dental & Facial Aesthetics is to provide reliable, quality patient care in a warm environment that truly elevates patients' confidence. The avenues that allow us to do this include restorative dentistry, cosmetic dentistry, and orthodontics, as well as skin care services like fillers, injectables, advanced skin treatments, beauty and aesthetic treatments, and PowerSculpUSA treatments. When you visit our office, you will see that our suite is filled with state-of-the-art technology that helps us create the best patient experiences and outcomes. You will be greeted by a team of skilled experts who will make you feel at home and treat you like family. It is our great joy to improve the lives of our patients, and we look forward to doing the same for you.
If you are interested in our PowerSculpUSA treatment or one of our other services that will make you look and feel healthier, call Biscayne Dental & Facial Aesthetics at (305) 224-1138 or contact us online.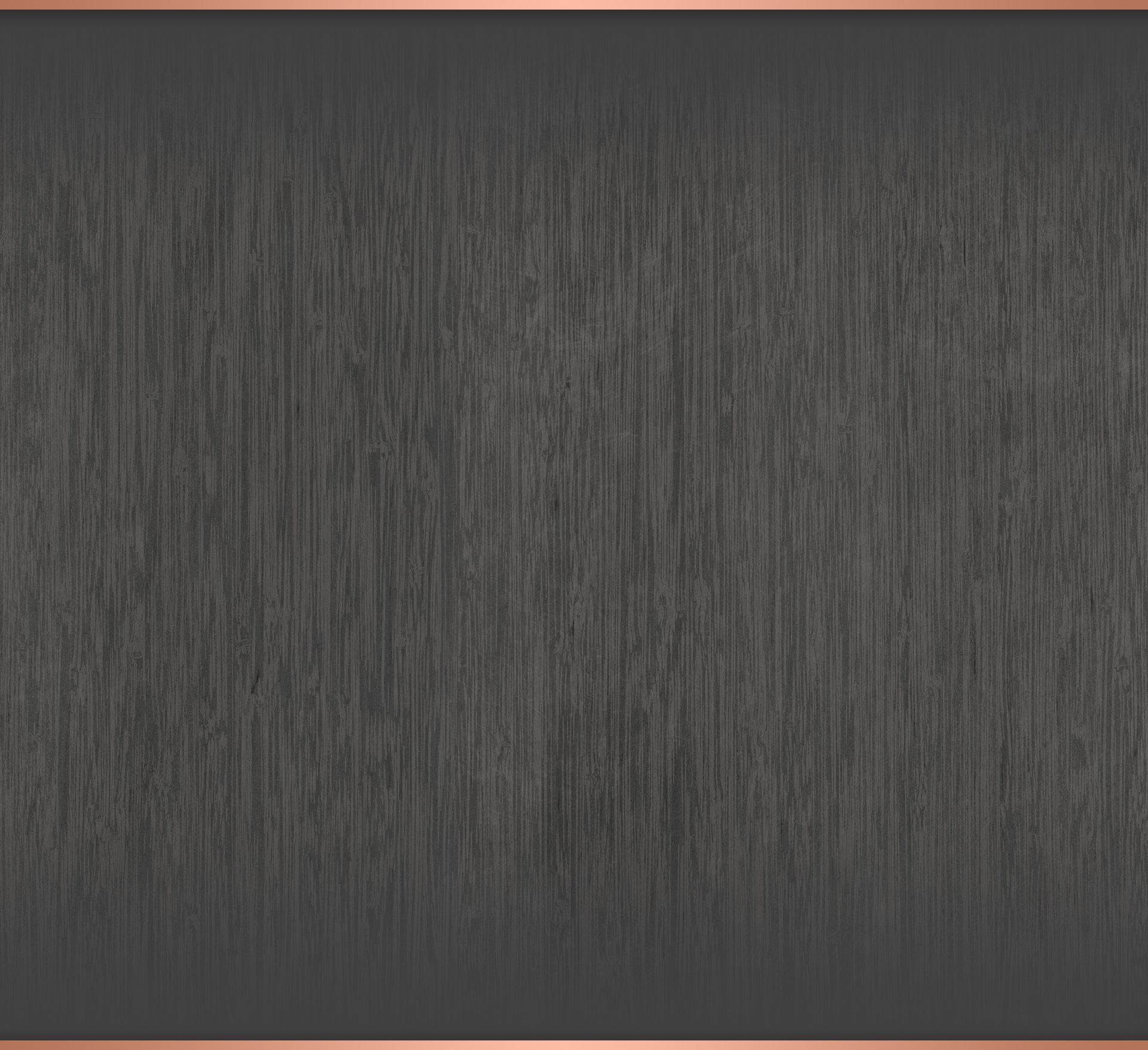 Meet The Team
BISCAYNE DENTAL & FACIAL AESTHETICS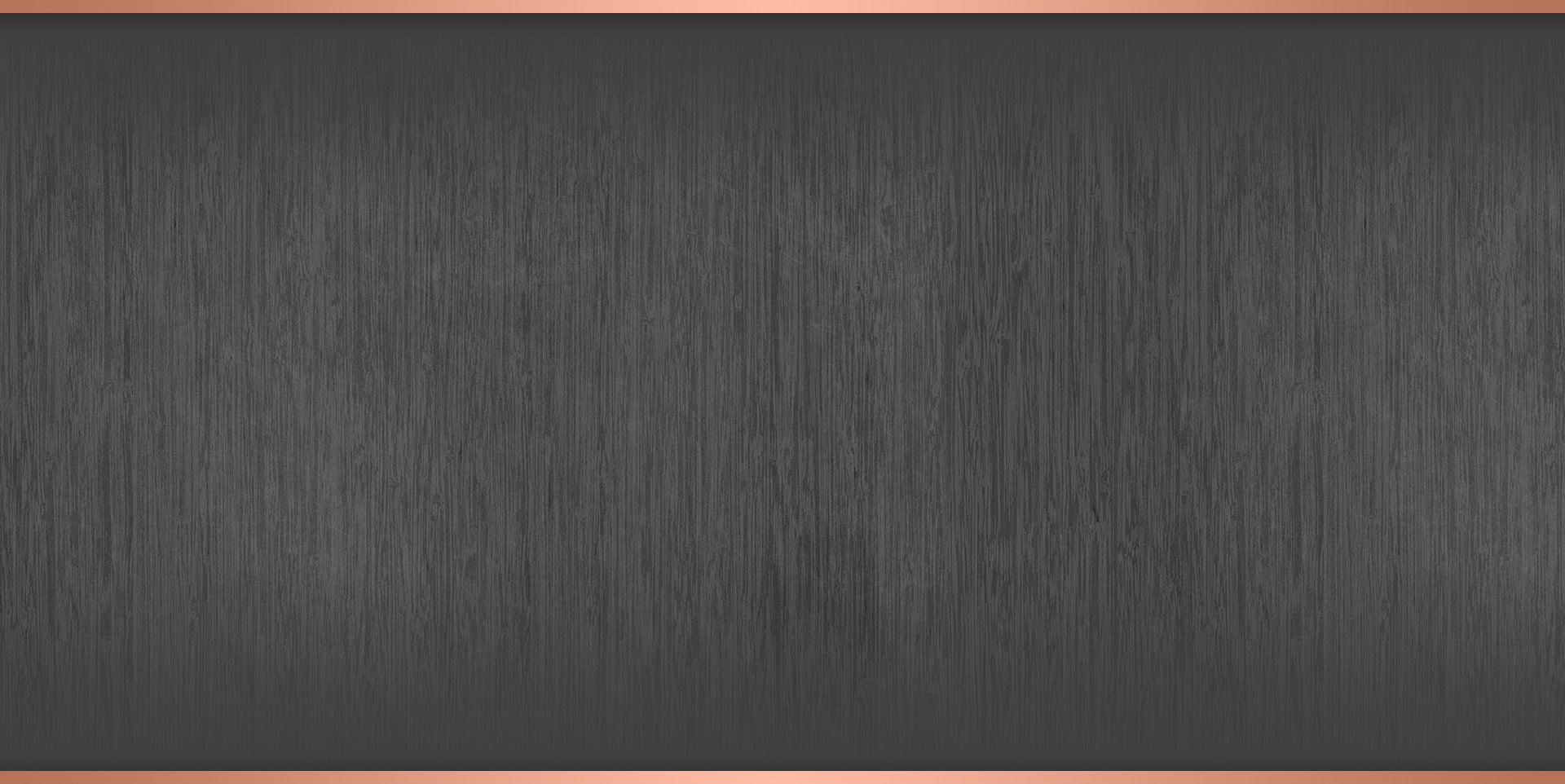 State of the Art Technology
focused on helping you receive a better experience
We utilize low-radiation dental x-rays, oral cancer screenings, and a 3-D digital impression system. These systems allow us to provide you with a better diagnosis, and more insightful solutions all while keeping you comfortable. No expense is spared in making sure we provide you with the best possible level of dental care.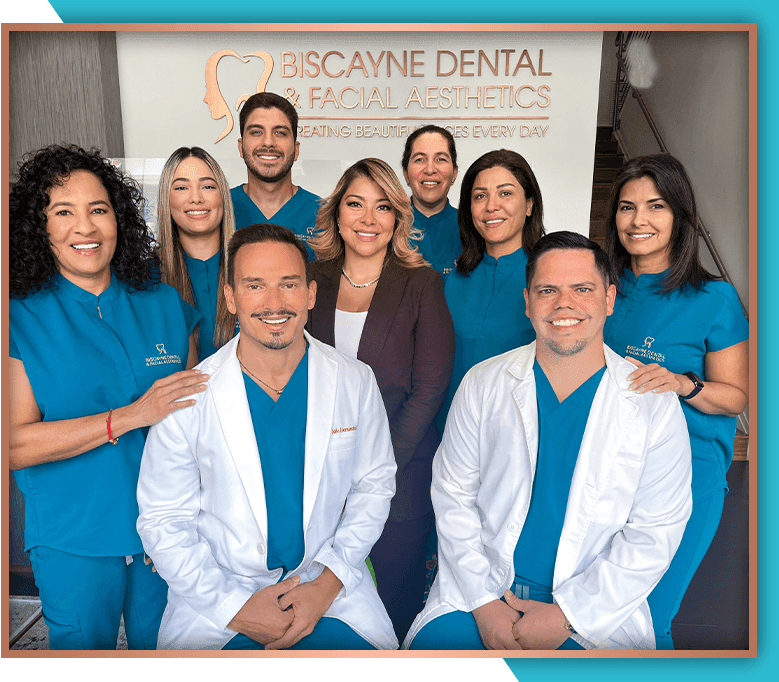 Professional & Charitable Affiliations

Established & Effective
Procedures to help you feel better
Proven Track Record

More than 20 years of professional experience

Trusted & Effective

Highly decorated and esteemed professionals

Recognized By The Press

As a leading authority in cosmetic dentistry

Comprehensive Services

Comprehensive dental services are offered at our office