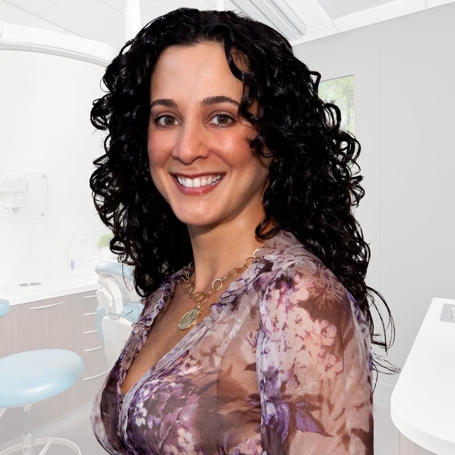 Rita Dargham, DMD Dentist
Bio
Dr. Dargham, a native of Miami, Florida, completed her undergraduate studies at the University of Miami, and then proceeded to the University of Florida where she earned her Doctorate in Medical Dentistry in May of 1997. Dr. Dargham later furthered her studies at the Veterans Administration Hospital, completing advanced training in Cosmetic, Implant and Reconstructive dentistry. In private practice for ten years, she continues to enjoy what has become a wonderful journey mastering the Art of Designing Beautiful and Healthy Smiles.
Dr. Dargham's knowledge base and experience also includes Invisalign Orthodontics, White Fillings, Bondings, Zoom Laser Teeth Whitening. Through Operation Smile, a nonprofit organization, Dr. Dargham has discovered an invaluable way to see the world while simultaneously donating her time and expertise to treat children and young adults suffering from the ill-effects of cleft lip and palate.
Visiting numerous underdeveloped countries, she has offered education, treatment and support to these underprivileged societies.